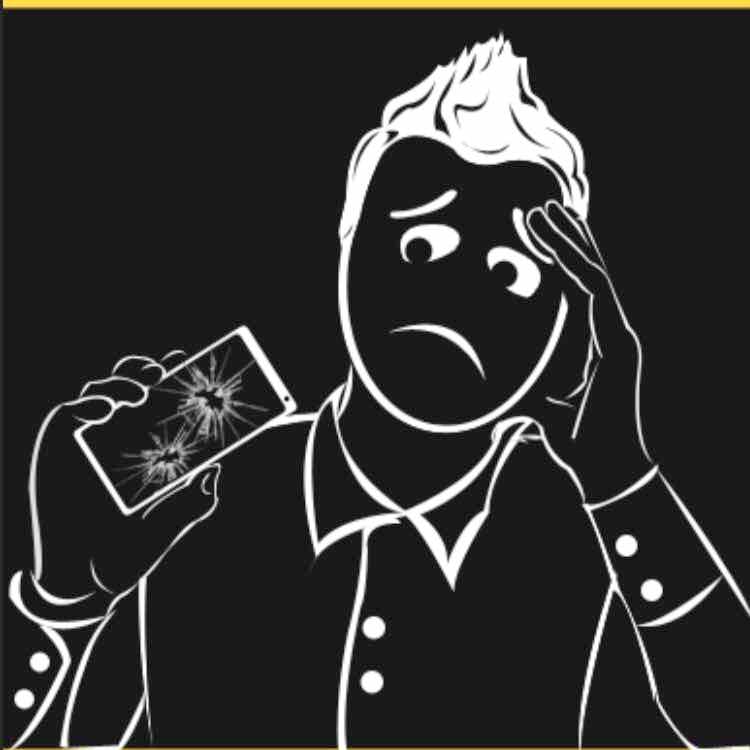 Damaged Electronics? Dreamtek Should Be Able To Help You Out
What Makes It Awesome
It's so frustrating when your software crashes - especially when you've not saved a file, phone screen explodes, laptop takes really long to function or your gadget just decides to stop working one day. The guys at Dreamtek are really good at solving the above.
What's My Pro Tip
Just call on the number on their website and they will send someone to where ever you are in Delhi. Their staff will check your gadget and fix it up or take it back to their workshop in case they can't do it on the spot.
Anything Else
They are super honest about what they can and can't achieve when fixing the stuff. They're quite reasonable and have really helped me out when I've had issues with my design software.