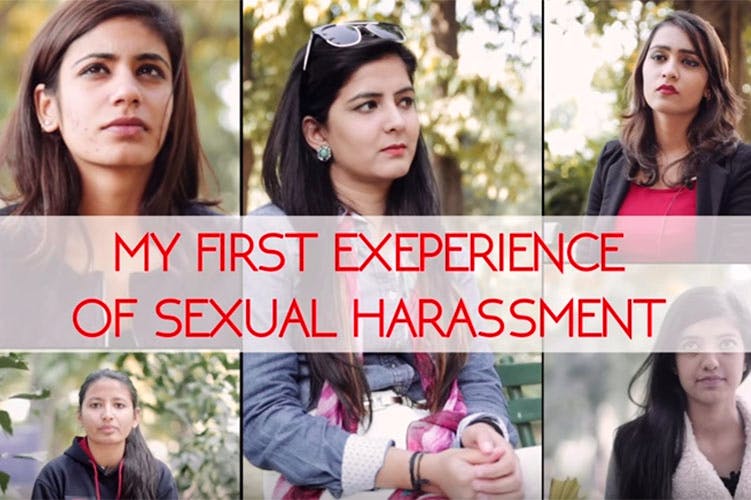 DU Girls Reveal Their First Experiences of Sexual Harassment and it's Heartbreaking
While there are things we love about our city and are proud of every single day, we cannot deny the realities of being a woman in Delhi. These Delhi University girls talk to Old Delhi Films and call out the reproachable conduct of men on the streets.
It takes a lot of courage to speak out against these injustices and appeal to the people of Delhi.
What is truly heartbreaking though, is that the amends are made by these women, by having to change their routes, classes or behaviour. This is a great attempt to focus and talk about the issues that face women in Delhi on a daily basis and make a proactive attempt at change in mindsets.
Watch, Talk and Do.
Comments