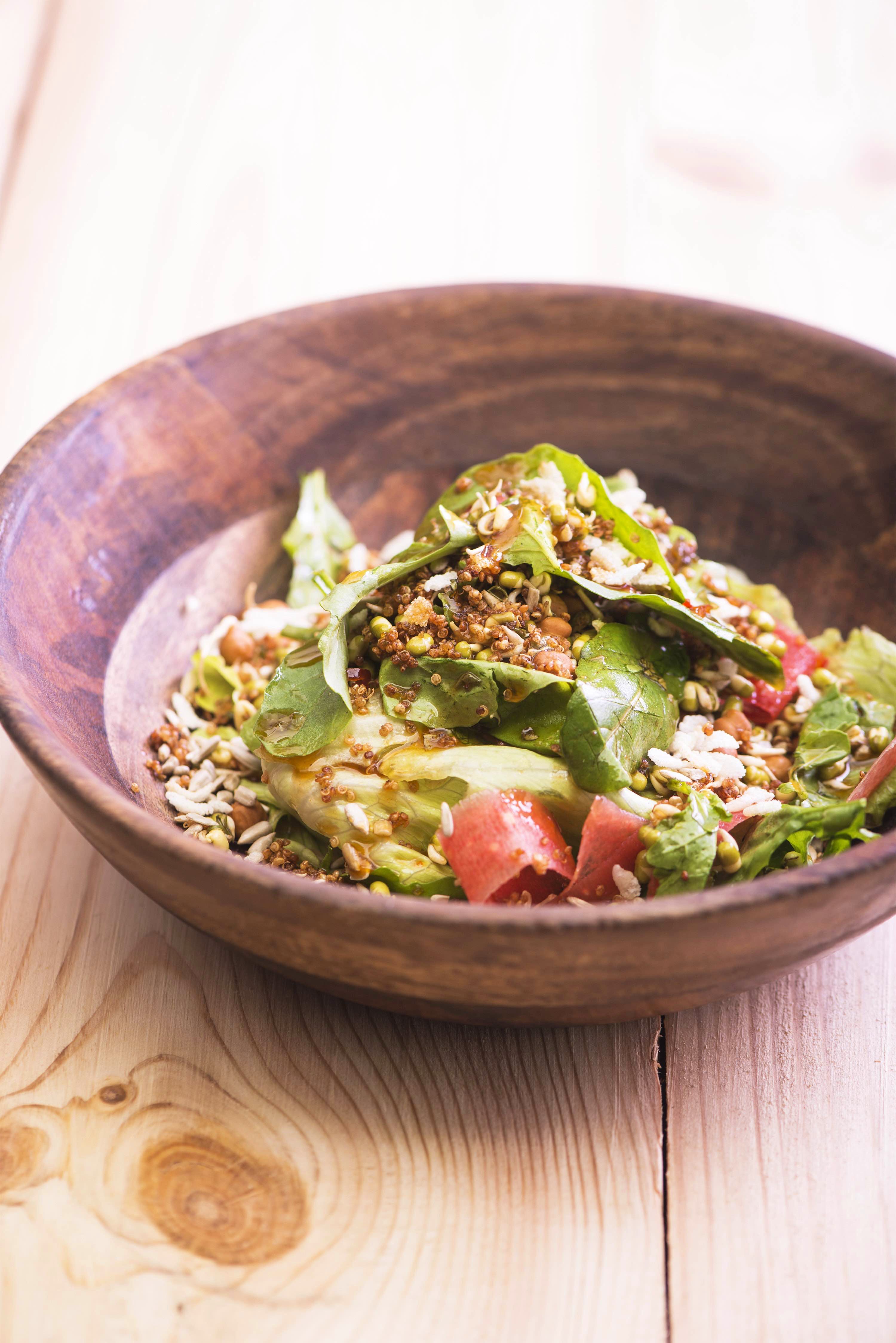 Indulge In Jowar Gnocchi, Mushroom Friscassee & More At This CP Restaurant
What Makes It Awesome?
I eat out all the time, I also go for a run 6 times a week. Makes you wonder if it's all connected and you know what? It is, it is connected, I don't just run for health and wellness, I run so I can indulge in my passion for good food. Which is why finding a menu that hosts dishes that aren't just yummy but also good for me, makes me revisit the place over and over again. I know a lot of restaurants and cafes boast of healthy foods and superfoods but with them, it's sometimes a bit like a fad. The one place where I found healthy meals to go with my love for good food was Smoke House Deli, they've had a healthy menu for almost forever. When I eat there, neither do I have to deviate from my health goals and nor do I have to compromise on good taste. Their Healthy Menu has all the indulgent keywords thrown in with healthy ones, so it's as much about flavour as it is about fitness or should I say fit foods. There are vegan and gluten-free dishes and those that are free from trans-fat and dairy as well. There are probiotic dishes inspired by Paleo foods, so if you're following a Paleo diet, you need to check this menu out. The best part is that this menu is approved and endorsed by 'GOQii', a brand synonymous with fitness and healthy living. My usual order always includes the Jowar Gnocchi and Mushroom Fricassee because I absolutely love pasta, this usually has a side of Grilled Vegetable Ravioli with coconut and soya milk or the Pan Seared River Sole with soya milk and Bhavnagri sauce. For those of you who prefer something with a bit of a kick, don't miss the Peri Peri Rubbed Grilled Chicken with Citrus Pimento Reduction. That's not all, they have a selection of close to 40 dishes for those who have allergies, intolerance or just prefer to watch what they eat. You don't have skip dessert either because they have a healthy Banana Flour Cake with carrot pate and the delightful Cacao Nib and Soya Milk Cheesecake with a nachini crust which even my nutritionist would approve of. In case you're conscious of locally sourced foods like I am then you'll be happy to know this menu includes superfoods like millets, a grain unique to India and very nutritious, they also use jowar, nachini which some of you may know as sorghum, amaranth and red rice. Other superfood ingredients include the uber trendy, quinoa, kale, and even spirulina, which you no longer have to consume as a supplement, just have it in a meal at Smoke House Deli.
What Could Be Better?
A few more desserts on the healthy menu would be awesome and imagine a healthy cocktail menu. If they can do this, they can do anything!
Best To Go With?
Family, Big Group, Bae, and Kids.
More Information
Smoke House Deli
Wi-Fi Available

Nearest Metro Station: RAJIV CHOWK
Comments