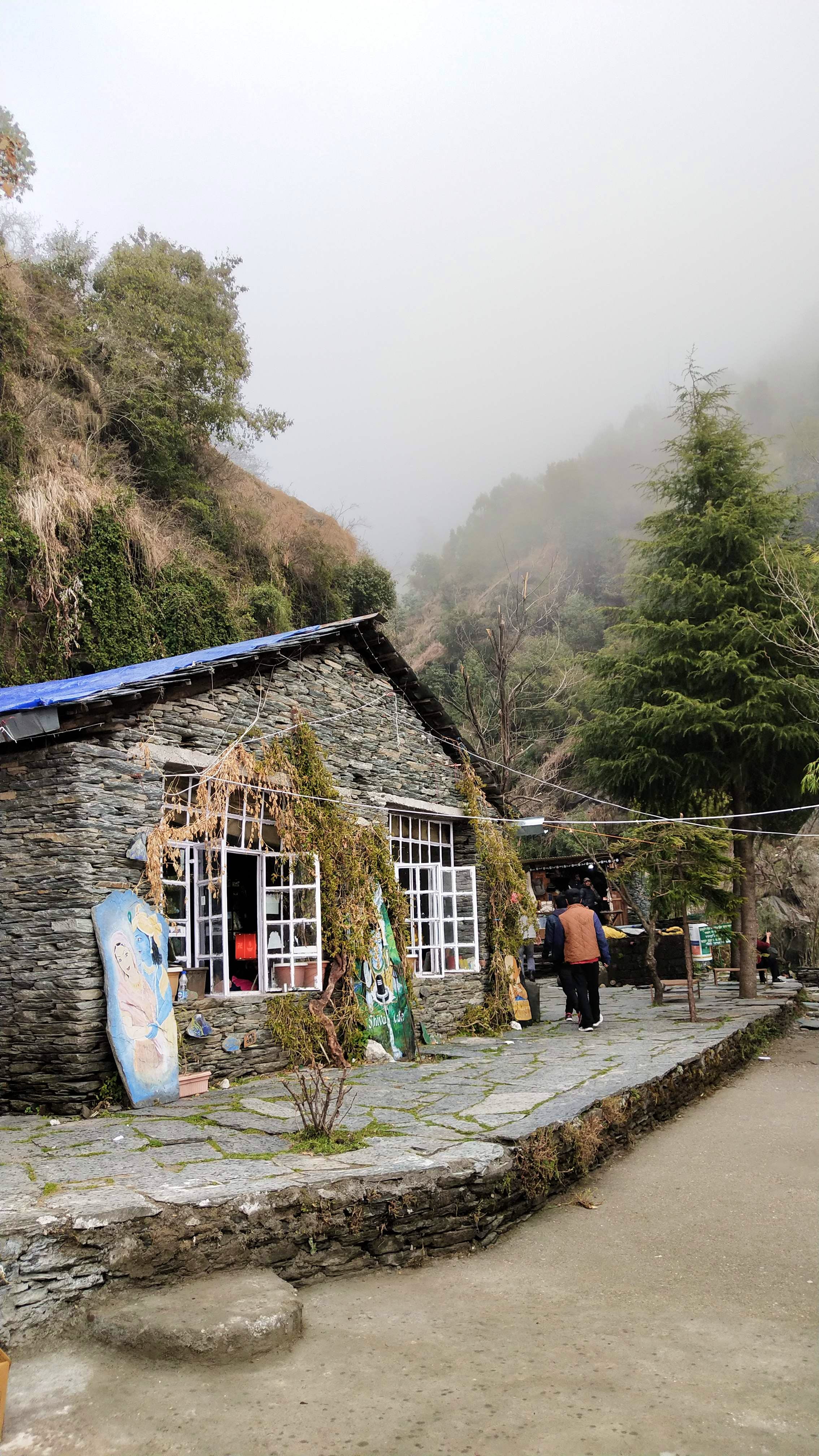 Cafe With A Splendid View & Amazing Food In Mcleodganj
What Makes It Awesome?
Your visit to Mcleod Ganj is incomplete without a visit to Bhagsunag Waterfalls. Just a km hike from the Bhagsunag temple you will reach the infamous Bhagsunag waterfalls. There are several cafes en route the waterfall but the best one is a well-kept secret. Tucked between the dreamy clouds above the Bhagsunag waterfall is this amazing Shiva Cafe with a very chilled out vibe. The feel and the ambience of the cafe not only takes you back in time but also relaxes your entire body after a tricky climb. The breathtaking views of the Bhagsunag fall below you, the views of the Mcleodganj city and the HCPA stadium of Dharamshala from above the clouds are totally worth the climb. What's more worthwhile is the food and beverages. They have a range of Indian, Tibetan, Israeli and Italian food. And the joy of having hot beverages at such altitude and in the clouds is really out of the world. Do not miss the lemon honey ginger tea! The outdoor seating arrangement with the view of the Bhagsunag Waterfalls makes the dining experience even better. Hookah is also served for those who want to smoke.
Comments