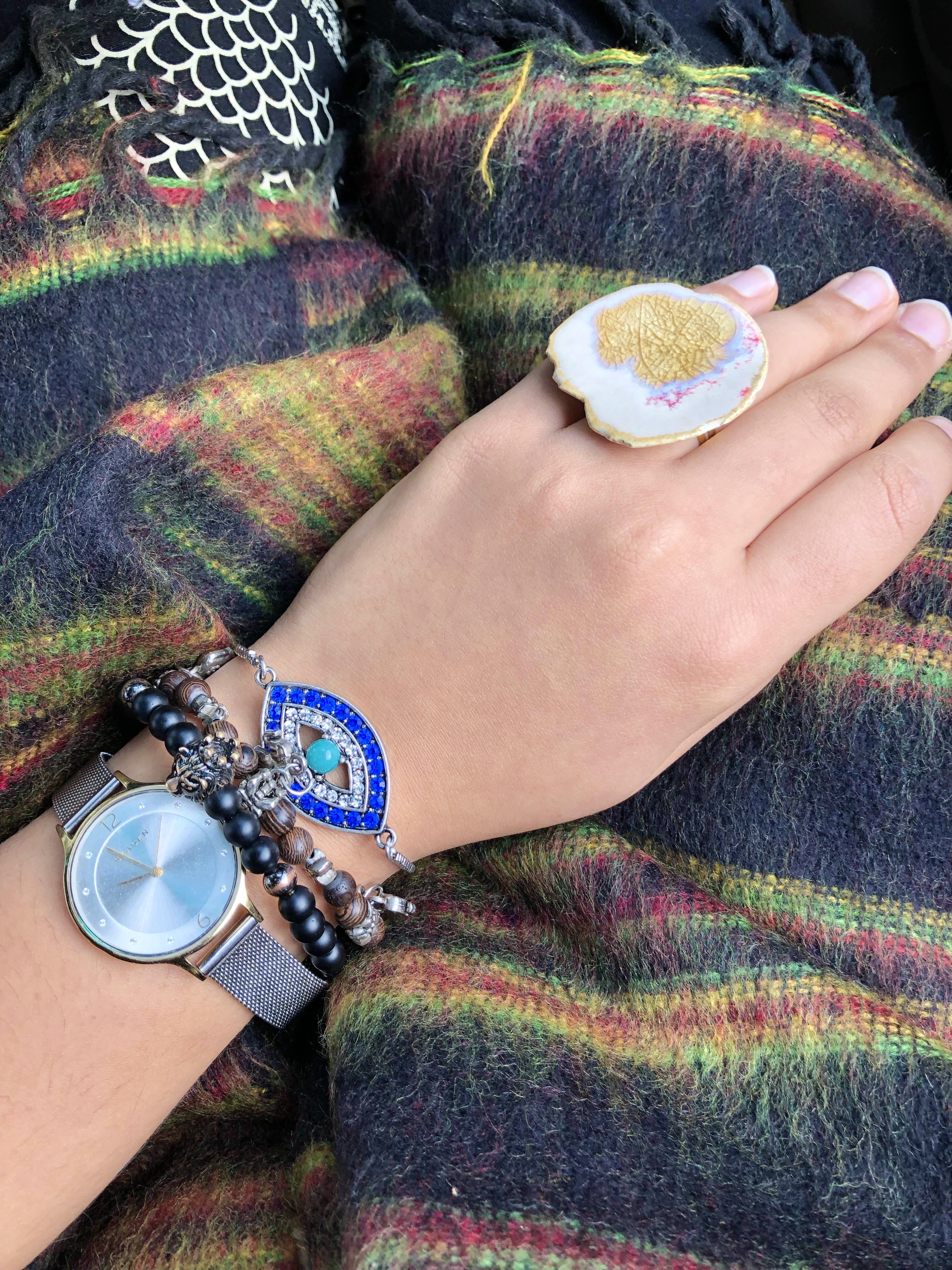 Get Your Hands On These Beautiful Evil Eye Bracelets Asap!
What Makes It Awesome?
It's not too dainty for a klutz like me. The perfect amount of bling in a unique design. Got it delivered in less than 2 days! Would highly recommend people to shop these beautiful accessories from Ferosh at LBB!
Ask Simran a question