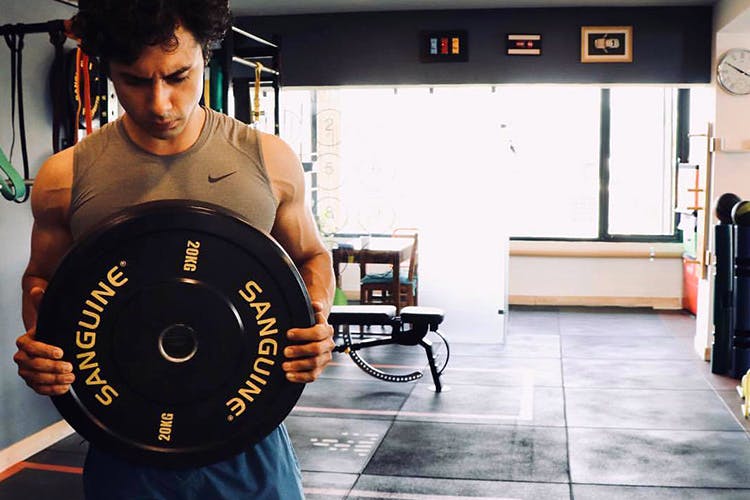 So Little Time? This Online Fitness Programme Will Fit Seamlessly Into Your Busy Schedules
Shortcut
Impending deadlines, hectic workdays, and the pressing need to stay fit. The ever busy humdrum of our lives leads us to miss out on one integral aspect, fitness. We've found a convenient solution to this!
Get Fit, Online!
Yes, that's right. Just like we turn to the internet for clothes, services and even groceries, now even fitness has gone online! A lot of trainers are now launching fitness video modules, which often cost less than personal one-on-one training sessions.
Viren Barman is one such trainer, who has launched his fitness videos on his social media profiles and monitors his client's nutrition online. This way he is able to give his clients the required amount of attention in a manner convenient for both parties. He gives them his feedback and they are able to train and eat healthy. He trains individuals as well as corporate groups. For a month of coaching, he charges INR 10,000 and for his three-month plan, the fee is INR 5,000 per month.
So, We're Saying...
This mode of training is perfect for the corporate lifestyle that defines Gurgaon. Now you have no excuse for skipping those workouts!
Follow him on Facebook here.
Comments