Head To Nagai For The Sake Of Delicious & Heady Sake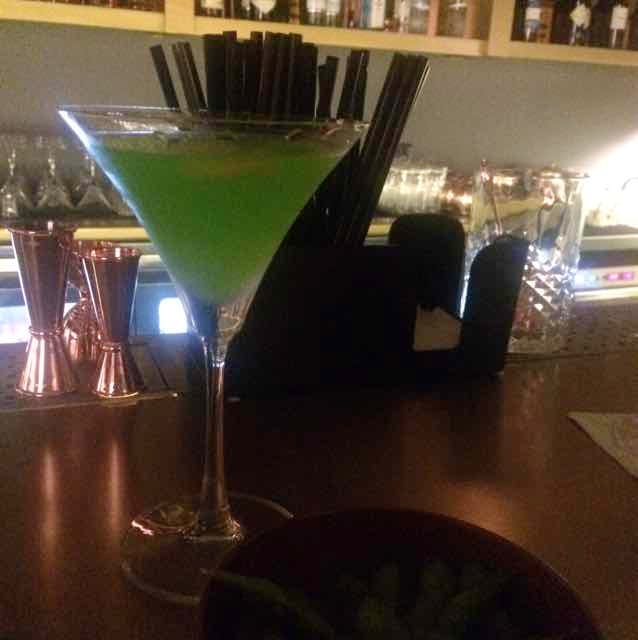 Pro-tip
The only Japanese restaurant in town with an impressive sake menu, this place is a must-visit.
What could be better?
I wish they were open for lunch!
I liked
The music was amazing. The bar at basement level was very chic as well.
More info
Let's not start with the food! That's a whole other story. They're open 7pm to 11pm, and have live music on Fridays.
Comments