It Just Clicks: Fujifilm Instax Mini 8 Is The Cutest Camera Yet!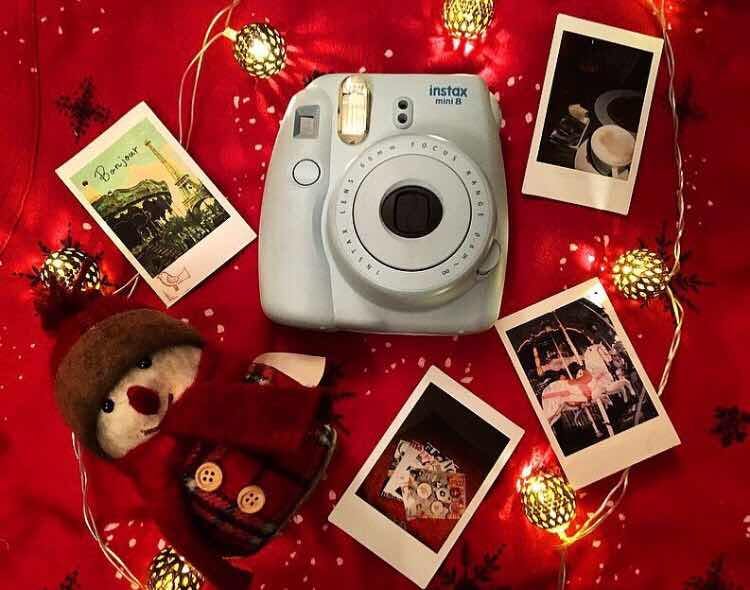 Pro-tip
Buy the film packs when you purchase the camera.
I liked
A cute accessory and a charming camera, print Polaroids on the go with Fujifilm Instax.
More info
There are atleast five to six colour options, so pick your favourite for this summer.
Comments