The information in this post might be outdated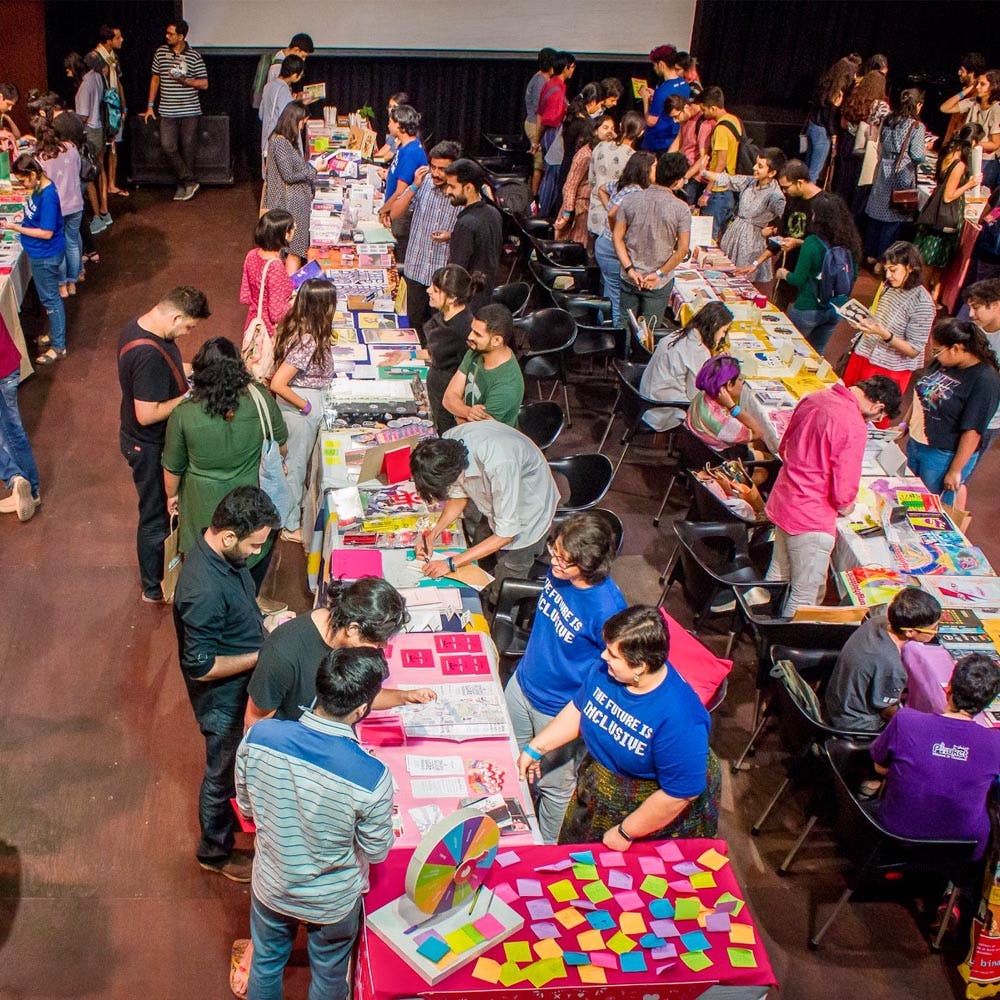 Gaysi Is Bringing Its Zine Bazaar To Delhi For The First Time
12 Jan 2019 - 13 Jan 2019
12 Jan 4:30 AM - 13 Jan 1:30 PM
What's Happening
After having a great first edition in Bombay, Gaysi is back with the second edition of its Zine Bazaar, this time in Delhi. Gaysi is a platform for the desi LGTBTQIA+ community to share their stories, seek counsel, talk about their struggles, and inspire each other to never give up. The Zine Bazaar is an event that aims to provide a platform to local, independent artists and publishers to showcase and sell their artwork. The two-day event will have various workshops for artists that will challenge them to think differently, as well as talks and debate sessions to understand and critique the notions of society. It will also have opportunities for artists and members of the community to hone their skill-set.
The debates will explore topics like masculinity and femininity, accessibility in public spaces, and you can even attend a workshop in which you make a 'zine yourself. The theme of the bazaar is 'Vision'. A vision of a more inclusive future.
How's The Venue
The event will take place in Max Mueller Bhavan on Kasturba Gandhi Marg.
Price Includes
Entry to the bazaar is free, however you will have to register and pay for attending the workshops. Price per workshop is INR 400, and is you choose to attend all four workshops, then you can pay INR 1200 for all of them together (there are limited spots and we would suggest you register soon).
Comments