The information in this post might be outdated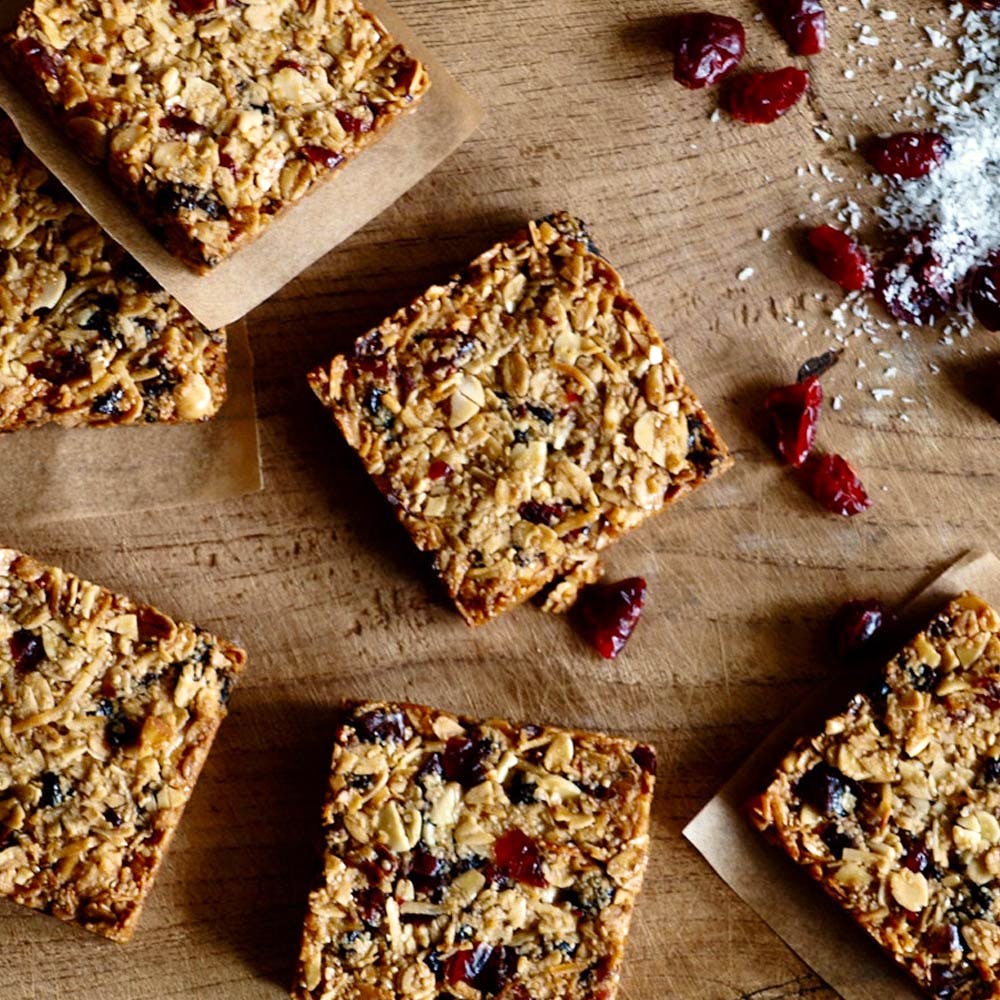 Georgia Dakota: All Natural Cookies, Cakes and Granola
Shortcut
Georgia Dakota is a bakery that uses a recipe passed down through generations to create a range of delish baked goods and granola made out of the freshest, quality ingredients. No preservatives, whatsoever.
What Makes It Awesome
When you look at their menu, you'll be overwhelmed by both the variety of flavours, as well as the combinations she has created. Choose from her Orange Cranberry Cake Loaf, Lemon Pistachio Cake or even a Chocolate Zucchini Cake. Their cakes are one of the softest (and tastiest) we've had in the city so far. The cookies too, soft, chewy and chock-full of flavour.
Their granola however, leaves us the most impressed; crunchy bits of wheat-free oat bits with flax, oat bran, honey, walnuts, almonds, sesame and pumpkin seeds, spiced with cinnamon. There's also a variant with coconut oil. These are uber high on flavour and even higher on nutrition. We're thinking of making them a regular brekkie item for ourselves.
We absolutely love that they add more winter staples to their menu each year. They make Christmas a bit more merrier with their gingerbread cookies and chocolate houses, and winter a bit more warmer with their hot chocolate pre-mix that comes in three different flavour. We know where we're heading to get our sweet fix this winter.
What Could Be Better
Their granola and flour are priced a bit higher than what you may find at a normal grocery store, but considering that it's healthy, with no preservatives, and gluten-free, we feel it's worth spending a bit extra.
More Information
Georgia Dakota
Nearest Metro Station: Vasant Vihar
Comments