Get Paan, Cigarettes, Coke And Chips Till 2AM At This Naraina Shop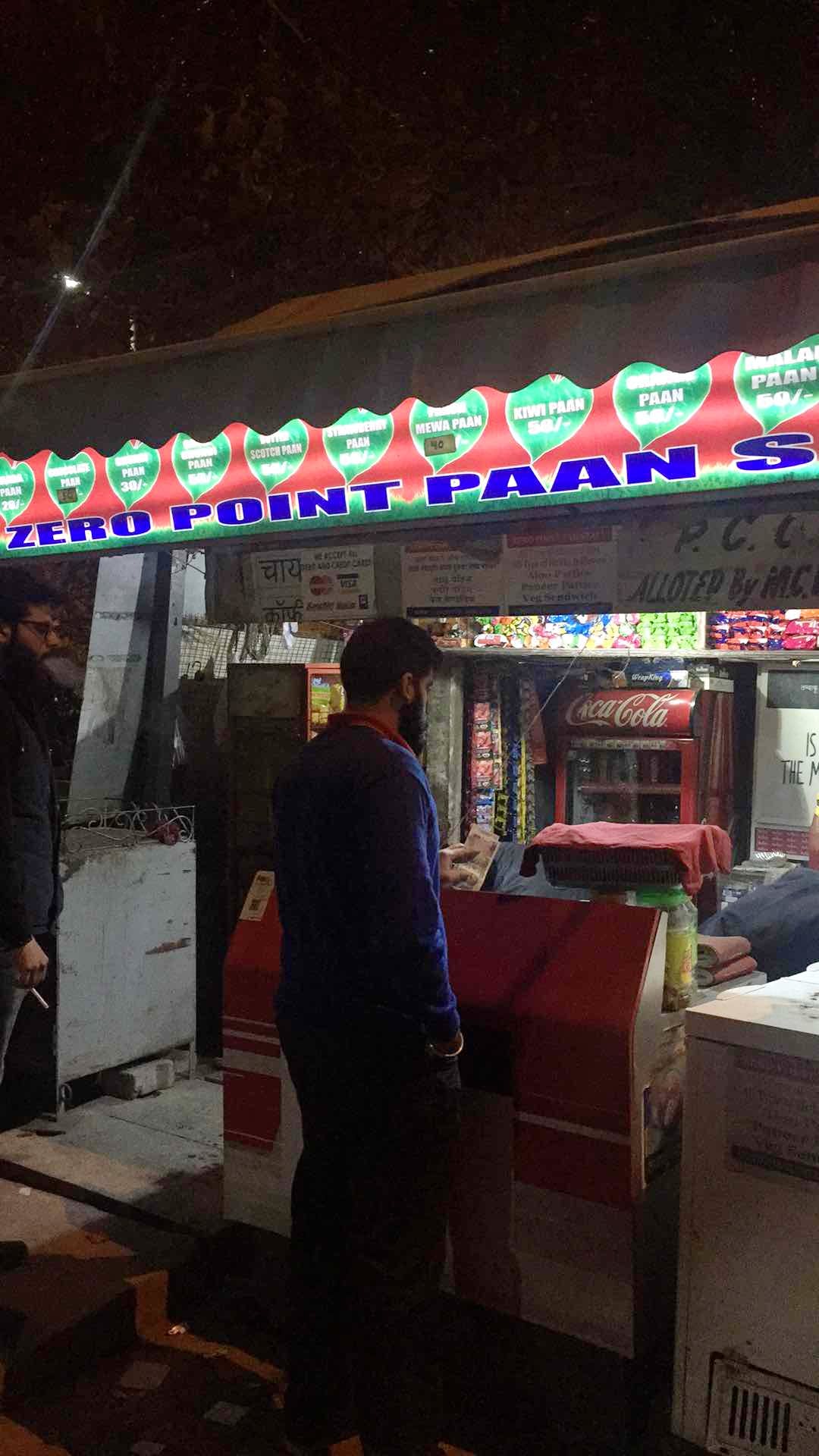 My experience
Ths place is great for post-dinner paan stops or post-midnight cigarette shortage emergencies.
Pro-tip
It's right outside PVR Naraina, in fact, there are two shops there, each open till around the same time.
More info
Don't forget to feed the many hungry dogs that roam around the complex at night. For this, grab a packet of Parle-G from Zero Point.
Comments