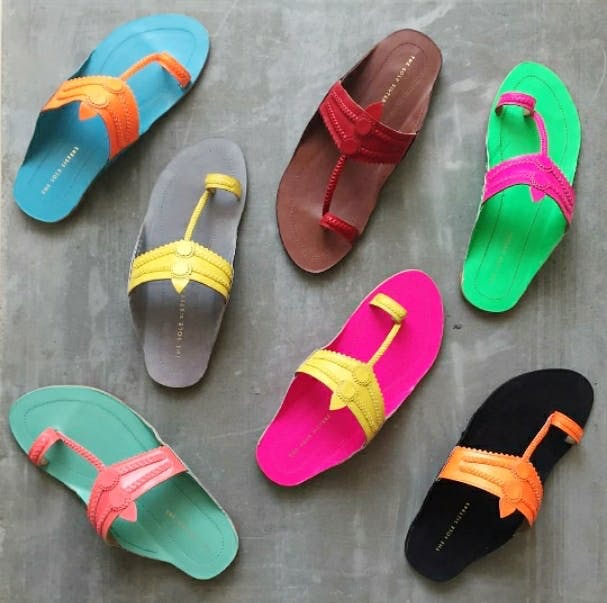 Get The Comfiest Kolhapuris In An Array Of Colours At MySoleSisters
What Makes It Awesome
I discovered My Sole Sisters at Ogaan in Khan Market. They've got a stunning range of Kolhapuris in pastels, metallics and neons, along with a bunch of other shoe designs! The make and finish are impeccable, and the leather they use is super soft and sturdy. I absolutely love wearing them to work- they're super comfortable, look modern and chic. The sole is really well done too; I've been wearing my sole sisters while running around town for meetings, and they haven't weathered at all.
What Could Be Better?
I found them a little expensive for Kolhapuris. At approx. INR 2600 for a pair, they are a good 10x the cost of what you'd find at Janpath. That said, the quality, make and colours are 10x better, too.
Comments