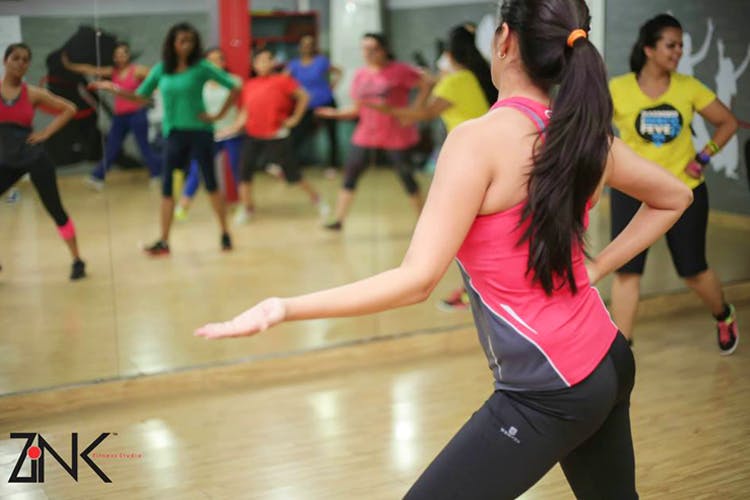 Fun & Fitness At These Zumba Classes In Gurgaon
Fitness can be boring sometimes, but it doesn't really have to be. If you like dancing and want to get that perfect bod while doing it, check out these fun Zumba classes in Gurgaon.
Zink Fitness Studio
Situated in the heart of Gurgaon, Zink Fitness aims at providing a high-on-energy alternative to the boring and orthodox fitness regimes. Flexible with their timings, their Zumba classes in Sushant Lok make getting fit fun and addictive.
Delhi Dance Academy
Delhi Dance Academy has trained and certified instructors teaching Zumba throughout the week. Don't miss your chance to learn from the best in the business!
Vivafit
Vivafit provides a variety of options other than Zumba classes. Its goal is to provide overall health and well-being in a pleasant environment. With fast and easy workouts exclusively for women, it prides itself on being one of the top European fitness franchises.
Delhi Salsa Club
Delhi Salsa Club offers one of the raddest Zumba classes in town, and is popular among fitness enthusiasts across Delhi/NCR. They're also known for their large, open classes in front of large crowds at Galleria.
ISTA Fitness By Rashmi
ISTA Fitness offers a host of body conditioning and training services, including Zumba classes for adults and kids. They are committed to providing members with the best of their knowledge on fitness, along with fun exercise programs with certified trainers.
Comments