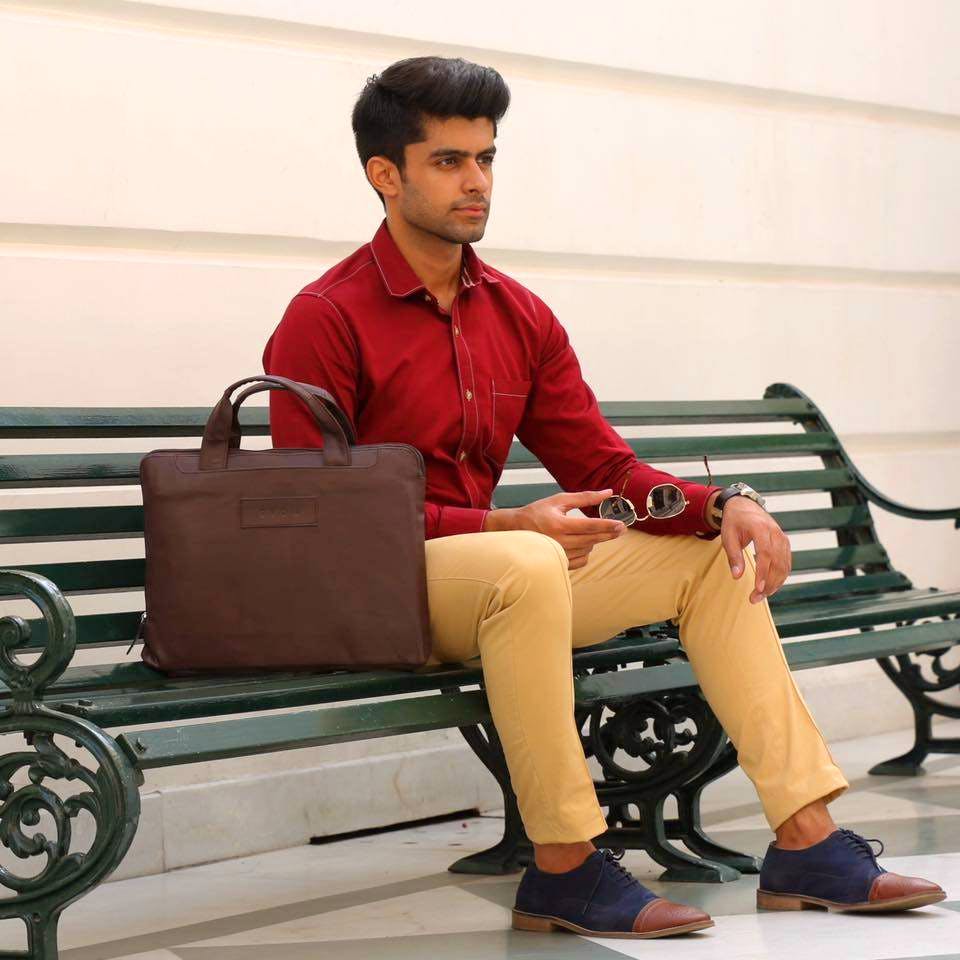 Get Your Basics Right: This Brand Has Arresting Men's Shirts & Accessories
What Makes It Awesome
Evoq has everything that a man hopes to find when he's out shopping for his essentials—be it shirts, bags, belts, money clippers or cuff bands. They focus majorly on creating things that are high on quality and functionality. Their collection is such that you can pick any item at all without thinking twice, and they'll make you look stylish at all times. Nothing is too experimental—it's all a good mix of solids, light prints, flannels, and checks in shirts; and I find it particularly great that they have vegan options for accessories as well. Shop away folks, they won't fail in leaving you impressed.
What Could Be Better
The belt and cufflinks sections have comparatively lesser products than the other collections, which is a bummer (the more options, the merrier no?).
Comments