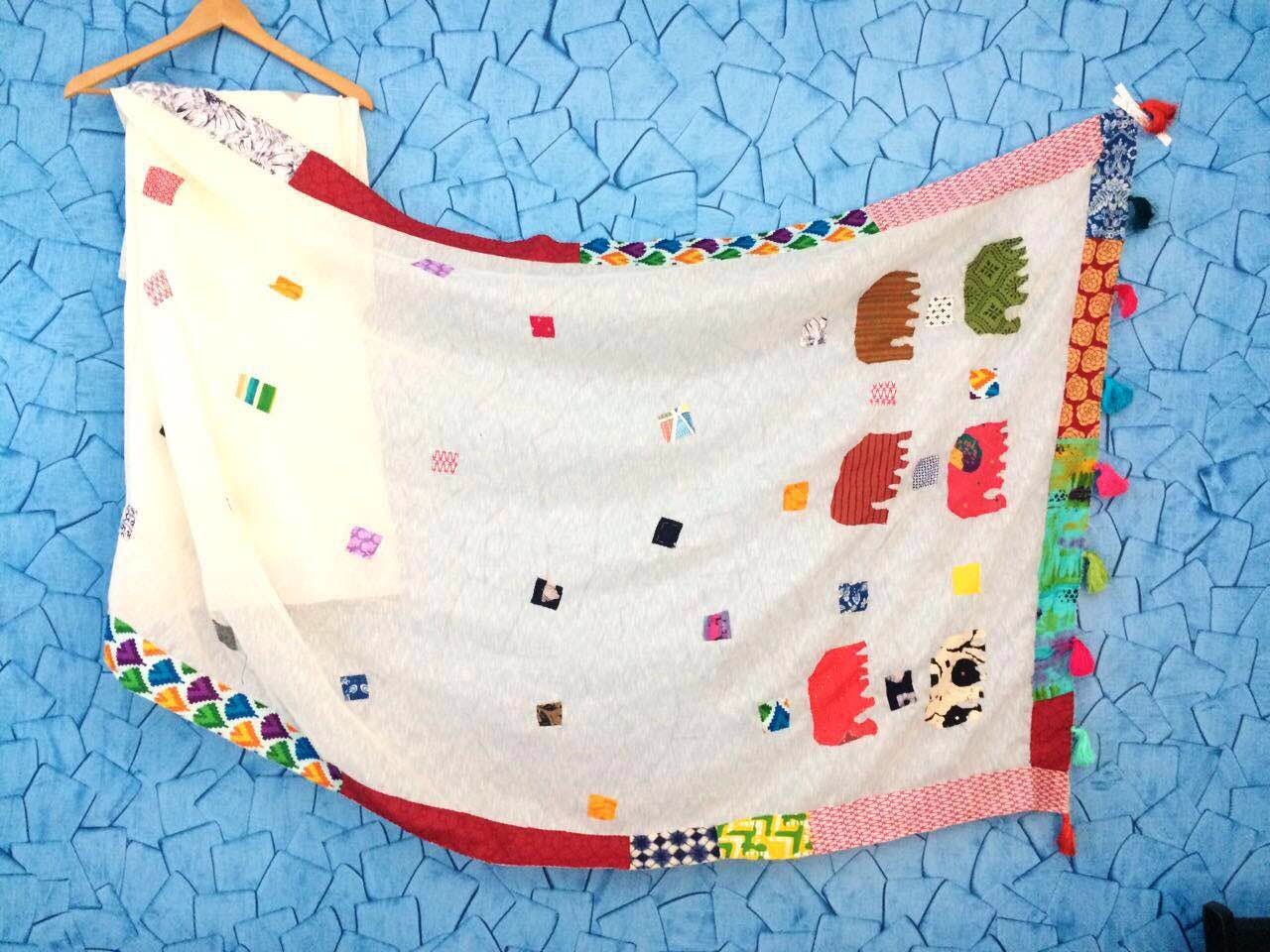 Get Yourself Some Wonderful Saris, Stoles & Do Your Bit For These Girls From Gurgaon
What Makes It Awesome
Aishwarya Tandon from Gurgaon is doing things what most of us only aspire to. She runs a small enterprise, Nrinam which now employees 17 girls from Gurgaon slums after training them in skills ranging from sewing to jewellery making, embroidery, and even helping them to learn to speak English. They make beautiful applique dupattas, stoles and saris along with some hand made jewellery.
What's My Pro Tip?
Get in touch with them on Instagram or Facebook . They're quick to respond and once you place an order, they're even quicker to deliver. The products are wonderful - with the animal applique being my personal favourite!
Anything Else?
Nrinam runs with a strong vision of being not an NGO or taking donations. They believe in female empowerment and employment. Also, they hold regular exhibitions where you can check their products out.
Comments