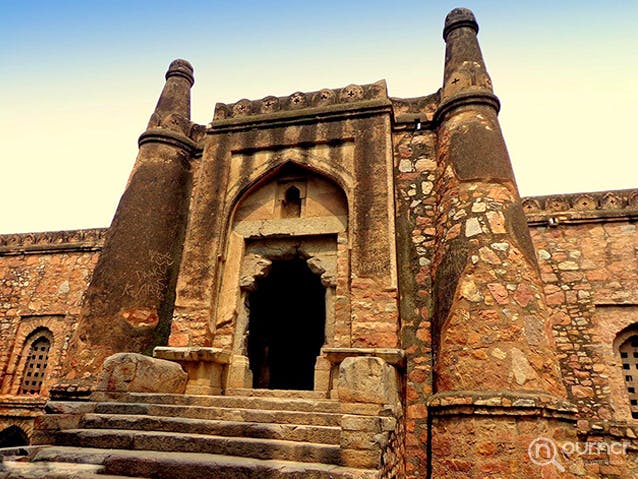 Go Back In Time At Khirki Masjid In Khirki Village
What Makes It Awesome
Standing still at Khirki village in South Delhi is the Khirki Mosque, built by Khan-i-Jahan Junan Shah, who was the Prime Minister of Feroz Shah Tughlaq. Khirki simply means windows and hence this monument is known as the Masjid of Windows. The fascinating quadrangular structure depicts the perfect fusion of Islamic and Hindu architecture. The chamber space of Khirki Mosque is enclosed. The interiors of this monument are separated by rows of pillars into a chain of narrow arcades, which is usually common in Hindu temples.
What Could Be Better?
Although not attended by authorities anymore, Khirki Masjid has its own unique story to share with the world.
Comments