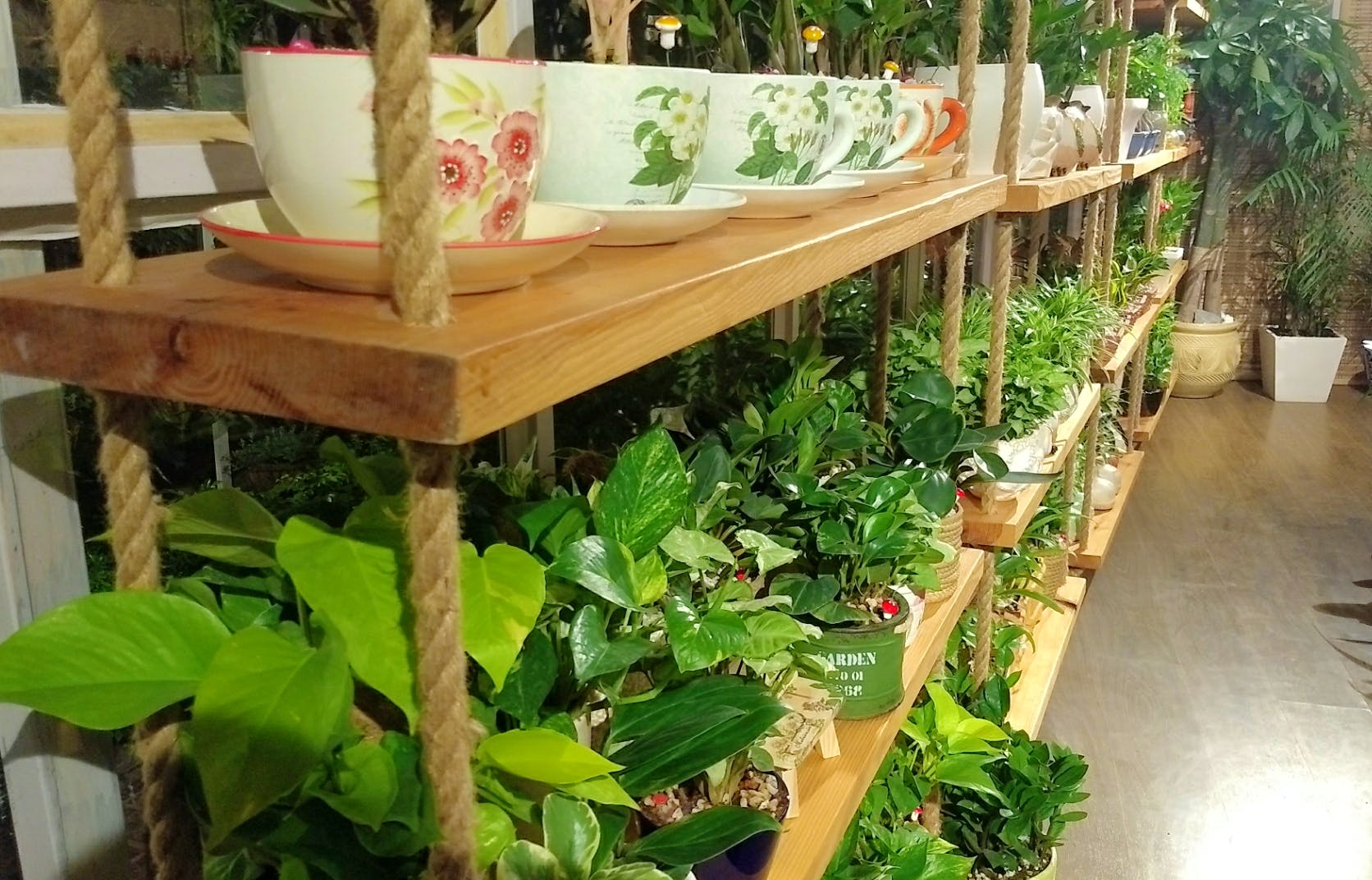 Visit Garden Lovers To Solve All Your Landscaping Woes
What Makes It Awesome
For a lot of people living in Gurgaon, there's very limited greenery around us, considering that most of us stay in apartments. My mom and I are gardening enthusiasts but it's difficult for us to get our hands dirty since we have a concrete balcony. So, recently, we stepped out and started scouting for places that provide potted plants and garden ornaments that are easy to maintain and look great at the same time. That's when we stumbled upon Garden Lovers, next to Supermart 2, a one-stop destination for all our gardening needs.
What's My Pro Tip?
While Garden Lovers is great for those looking to amp up their outdoor space, they also have plants that would thrive indoors and are ideal for gifting to those who don't step out on to their balconies often.
Anything Else?
Definitely browse through their cutesy ceramic pots and garden ornaments. Regardless of how tiny your balcony is, with some bold and vibrant accessories, you can have an outdoor oasis that's full of life.
Comments