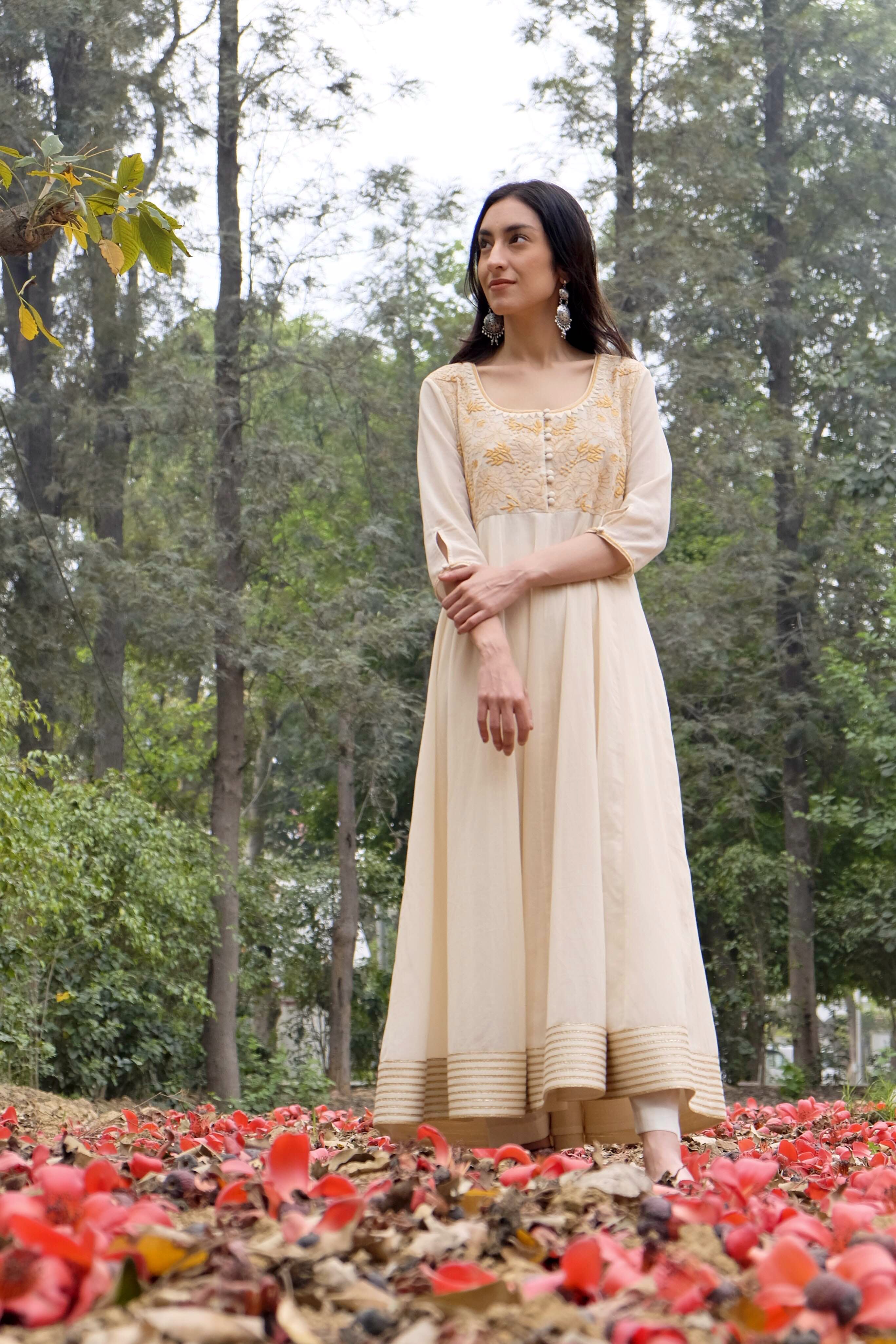 Gorgeous Whites By Raiman Are The Perfect Staples For The Summer
What Makes It Awesome?
It's summertime and we all want to wear whites. Raiman has launched her new range of boasting of a dreamy neutral themed palette with a pop of warm and cool summer hues of pale yellow and powder blue. The beauty lies in traditional embroidery with the most royal and beautiful motifs. Easy- breezy and effortless shapes made out of fabrics like cotton voile, mulmul and handloom khadi form the key silhouettes of their range. And accentuating these relaxed outfits are the subtle shadow work with hand applique and patchwork to create classic and modern summer surfaces. They're open to customisations to an extent as well.
Comments