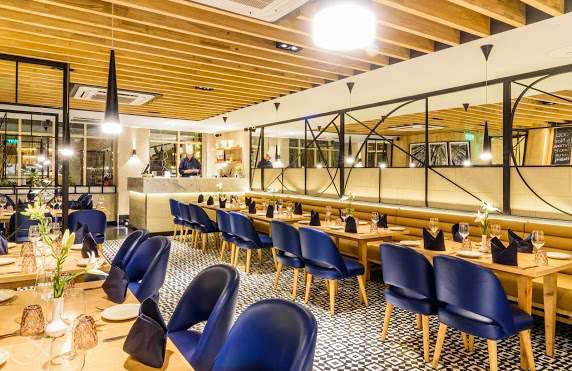 Gourmet Asian Taste On A Single Plate
What Makes It Awesome?
Food is the source of life, and an essential life force to keep our engines going. While the regular daal and roti might be enough for some people, for many it's the gourmet dining experience that keeps them going. The weekend comes around, and people want to get out to their local dining joints. That's where places like Kiara come in, where they share some of the most mind-blowing recipes over a highly presentable plating spread. You feel like you're taking part in something that's just about to burst into the mainstream. That feeling itself is worth the time to come here.
What Could Be Better?
Nothing everything is magical.
Also On Kiara Soul Kitchen
More Information
Kiara Soul Kitchen
Nearest Metro Station: KAILASH COLONY
Comments