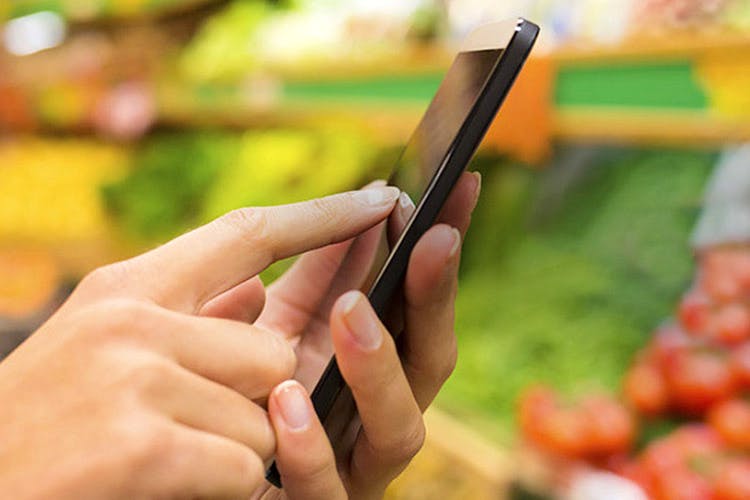 Too Tied Up To Pick Up Groceries? This Online Grocery Store Will Save The Day
Shortcut
Picking up everyday groceries becomes hectic with the busy lives we all lead. Needs Market, an online grocery store, will deliver right to your doorstep.
Shopping Becomes So Much Easier.
Needs Market is a multi-purpose online shopping store and a pioneer in online grocery shopping in Gurgaon. Shopping becomes a relaxed affair here, whether you're caught up at work or busy with the kids at home, just log on to their site and order whatever you need. They have a wide range of products, from personal care, food items, toiletries, products for babies, and more. They have a section for sweets and baked goodies. They even have a section for pets, with food and grooming products. They have multiple brands to pick from and even keep organic, gluten free and gourmet products. Their website keeps having sales on everyday products and members can avail special deals. They only deliver within Gurgaon and take COD.
So, We're Saying...
No need to stress about your groceries. Just order online and save time. You can check out their site here
Comments