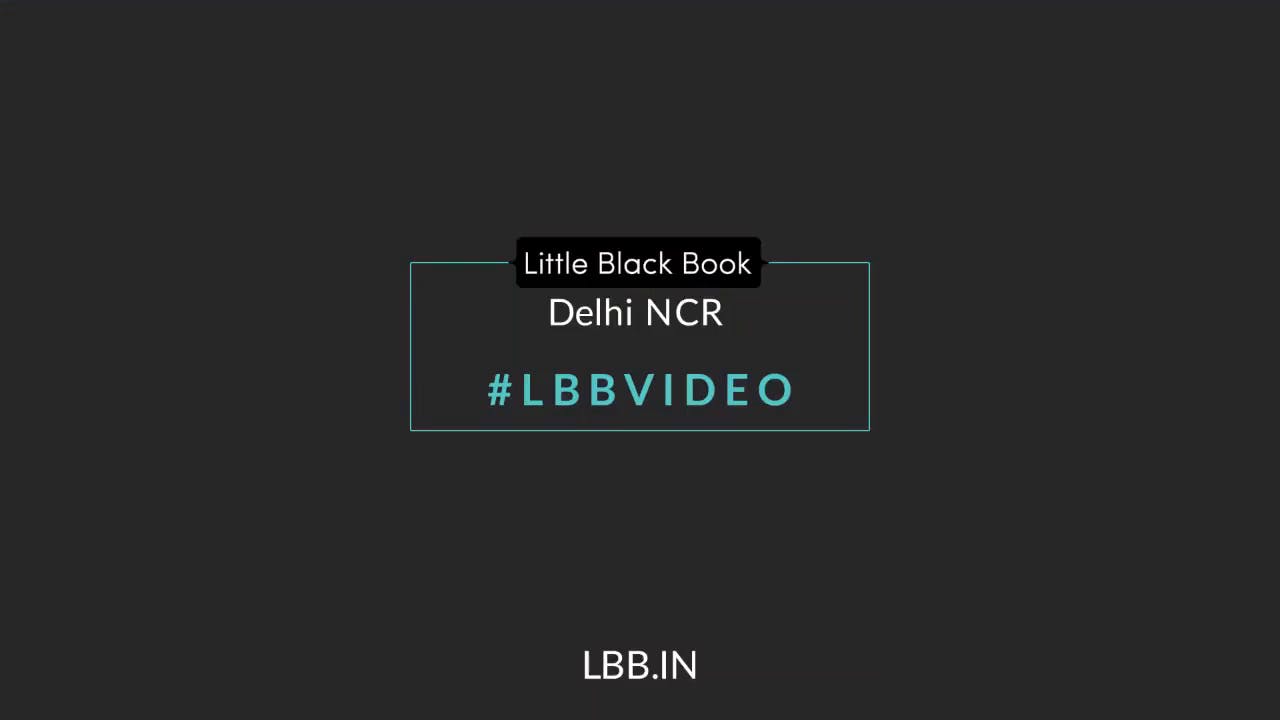 Here's To Some Serious Horsing Around At GPEC, Gurgaon
Shortcut
Gurgaon Polo & Equestrian Club, 25 kms from Gurgaon, comprises 300 acres of space, 40 gorgeous horses, top class instructors and trainers to take you through structured training programmes.
For Them Pros
If you've been looking for a place to hone or even develop your polo skills, GPEC has a dedicated area for dressage, show-jumping and a professionally landscaped riding arena.
You're also likely to find one of the founders, Colonel Sirohi, and other leading polo players based at the club, making it one of the best polo training academies in the state.
For The Wee Ones
For those of you who wish to imbibe a love for animals and equestrian sports in your kids, GPEC offers ample services from joyrides to professionally led training for kids.
The club is host to a miniature horse and pony too, mainly to allow children to familiarise themselves with these endearing species. They have instructional staff with over 30 years of riding and teaching experience and all from the 61st Cavalry, the world's last active mounted Regiment.
With the World's best protection equipment for kids available on site and horses that have been trained for over three years for kids' riding, you know kids won't just have fun, they'll be safe too.
For A Day Out
The Polo Club is a great way to escape the city — you could drop in for a Polo Match or come to hang out with the horses. Apart from that they also have eight kms of bridle trails within the property.
Located inside Golden Greens Golf Club, there are facilities for meals and refreshments as well as other amenities you may need when you're out for the day.
Comments