Get Your Quirk On With Kitschy Home Decor From This Website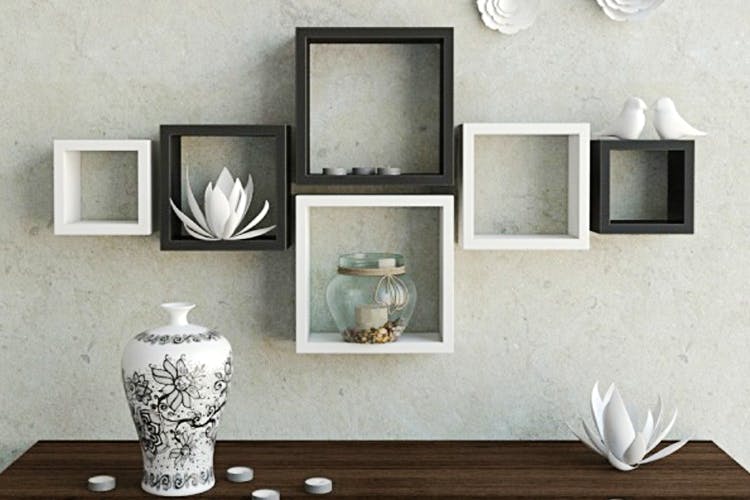 Shortcut
Handtribe.com is a curated marketplace for quirky, kitschy fun products, and we're loving the very unusual things on offer.
Home Is Where The Heart Is
We are always looking for little curios to jazz up our living spaces, so Handtribe gets major creds for having a lot of very eclectic home décor goodies to choose from.
The range of lighting options feature hanging lamps, and a teapot, and there is a set of monochromatic wall shelves that seem straight out of a noir film. Keeping up with the black and white theme, we also spot very funky hand painted coasters that promise to become conversation starters at the next do we host.
Gift A Little Love
They should also be on your list for easy gifting options- there are some interesting accessories that might earn you brownie points for putting some thought into your gift. We'e digging the bulb that serves as a very chic ash tray and would be just right for that nerdy smoker friends of yours. For fans of the far East, say hello to iPhone cases with a very Tokyo vibe- hello cherry blossoms.
So, We're Saying...
Sign up for the small artist movement, and pick on cool, unusual handcrafted gifts and accessories at this funky new marketplace.
Comments