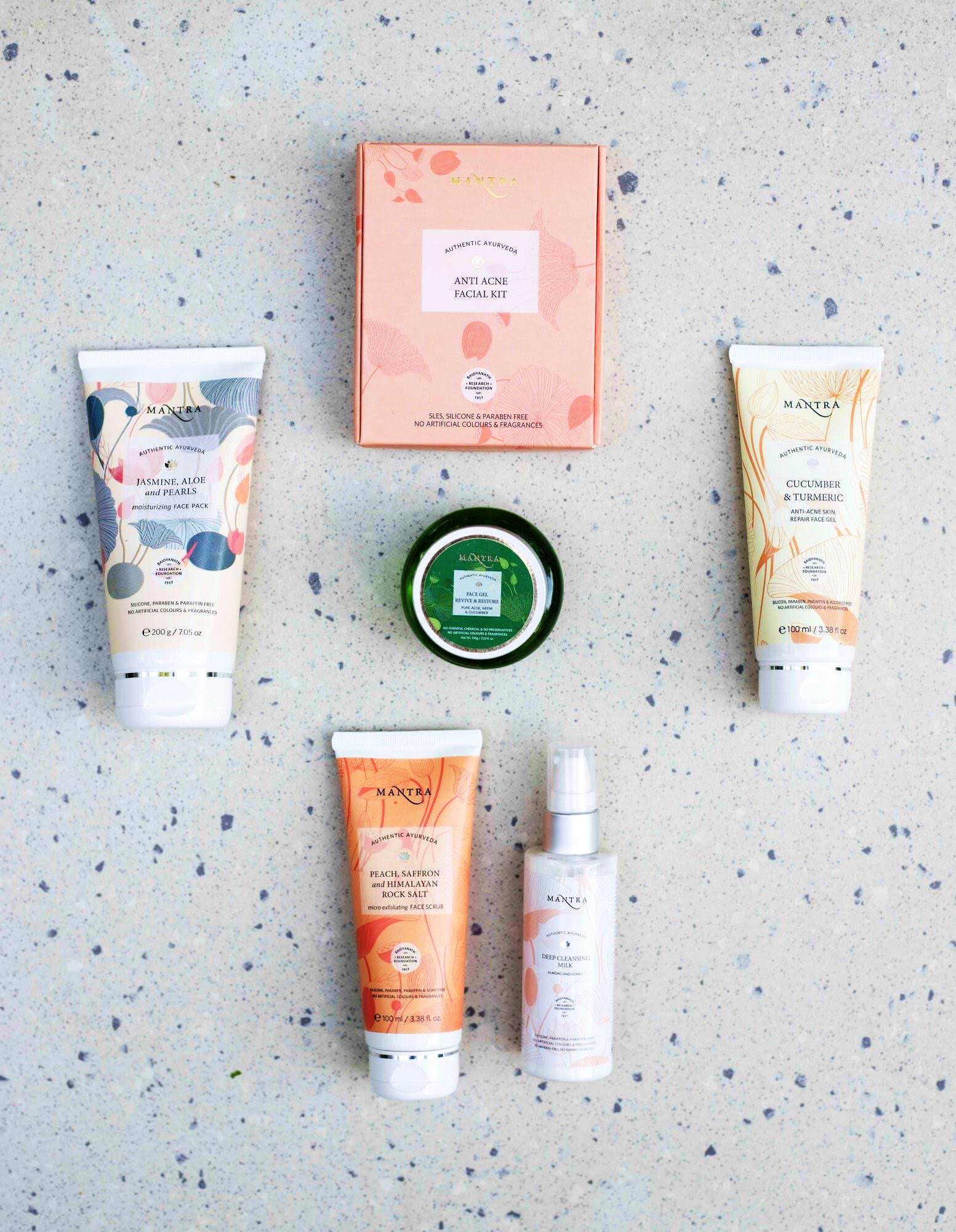 Have Sensitive Skin? Try This Brand's All-Natural, Ayurvedic Products
What Makes It Awesome
Mantra Herbal is brand that has been in the Ayurvedic beauty industry for quite a long time (almost a 100 years, to be precise). So, you really can trust them to get safe, paraben-free skincare right. I've tried two of their products - The Gulab Arka Rose Water and the Cucumber and Aloe Skin Face Wash. The rose water feels highly refreshing and is the perfect face mist to help energise your skin after a long, hard day. I personally love that it doesn't sting like most gulab jal options available, and feels a lot lighter and natural too. As for the Cucumber Aloe Face Wash - it's again light, soothing, and not very harsh on the skin. The one thing that I've observed with most sensitive skincare products is that while they might be gentle, they don't make my skin feel clean. However, this face wash manages to do so without drying my skin out. I'm not someone who can diligently follow a skincare routine (even though I love skincare products and reading up about them). However, I have made it a point to wash my face with the Cucumber Aloe Face Wash and to follow it up with a spritz of the rose water before going to bed daily (because it really is so easy!). So far, this has been working out very well for me as my skin feels softer and perhaps, looks a bit more radiant too.
What Could Be Better
For some reason, the Aloe and Cucumber Face Wash actually smells a lot like jasmine and sandalwood. While I do not mind the scent, folks who must've bought the product assuming that the scent might be somewhat similar to well, aloe and cucumber, might be disappointed.
Comments