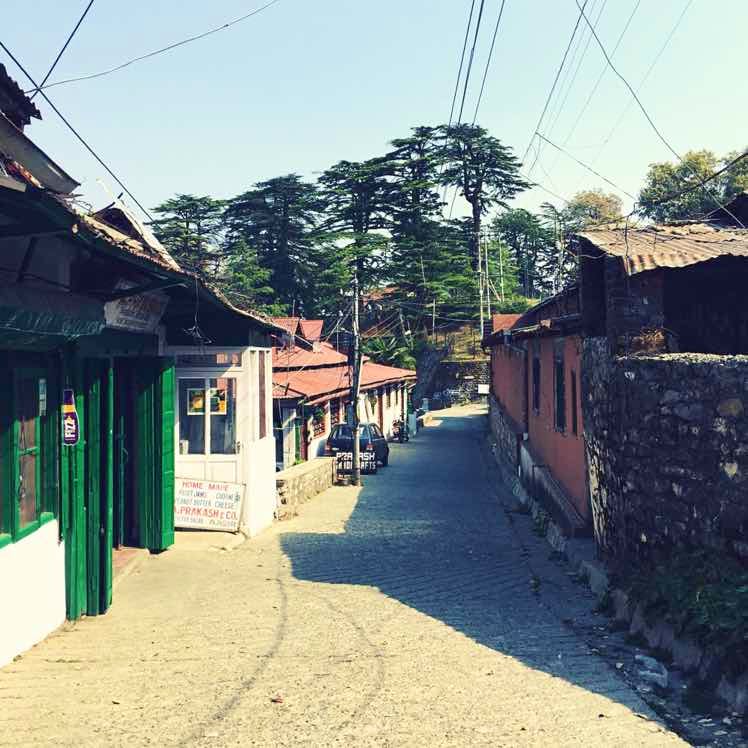 Head To Landour For Some Old-Town Charm!
What Did I Like?
If you're looking for not-so-crowded, peaceful hill stations, then head to Landour, a small town named after a village, Llanddowror, in the southwest Wales. Unlike Mussoorie, Landour is a quiet, charming place. Rokeby Manor, La Villa Bethany and Doma's Inn are a few of many beautiful options to stay in when at Landour. Indulge in momos at Doma's, pancakes at Anil Uncle's shop at Char Dukan, eat a Swiss meal at The Stray Dog, sip on cuppa while you try hard to choose from the delicious range of baked goodies at Landour Bakehouse or buy some lip-smacking preserves and cheese at Anil Prakash Stores in Sister's Bazaar. If this doesn't interest you, just get lost in the woods and have a little picnic of your own. And if you still want something more, then head to Cambridge Bookstore on Mall Road, Mussoorie on a Saturday to meet Mr. Ruskin Bond.
What Could Be Better?
This place is getting commercialised with every passing day, so explore this beautiful soon.
What's My Pro Tip
Visit this place during the off season and get mesmerised by the old-town charm.
Anything Else
We strongly suggest you explore this place on foot, talk to the locals, make friends and have a wonderful stay!