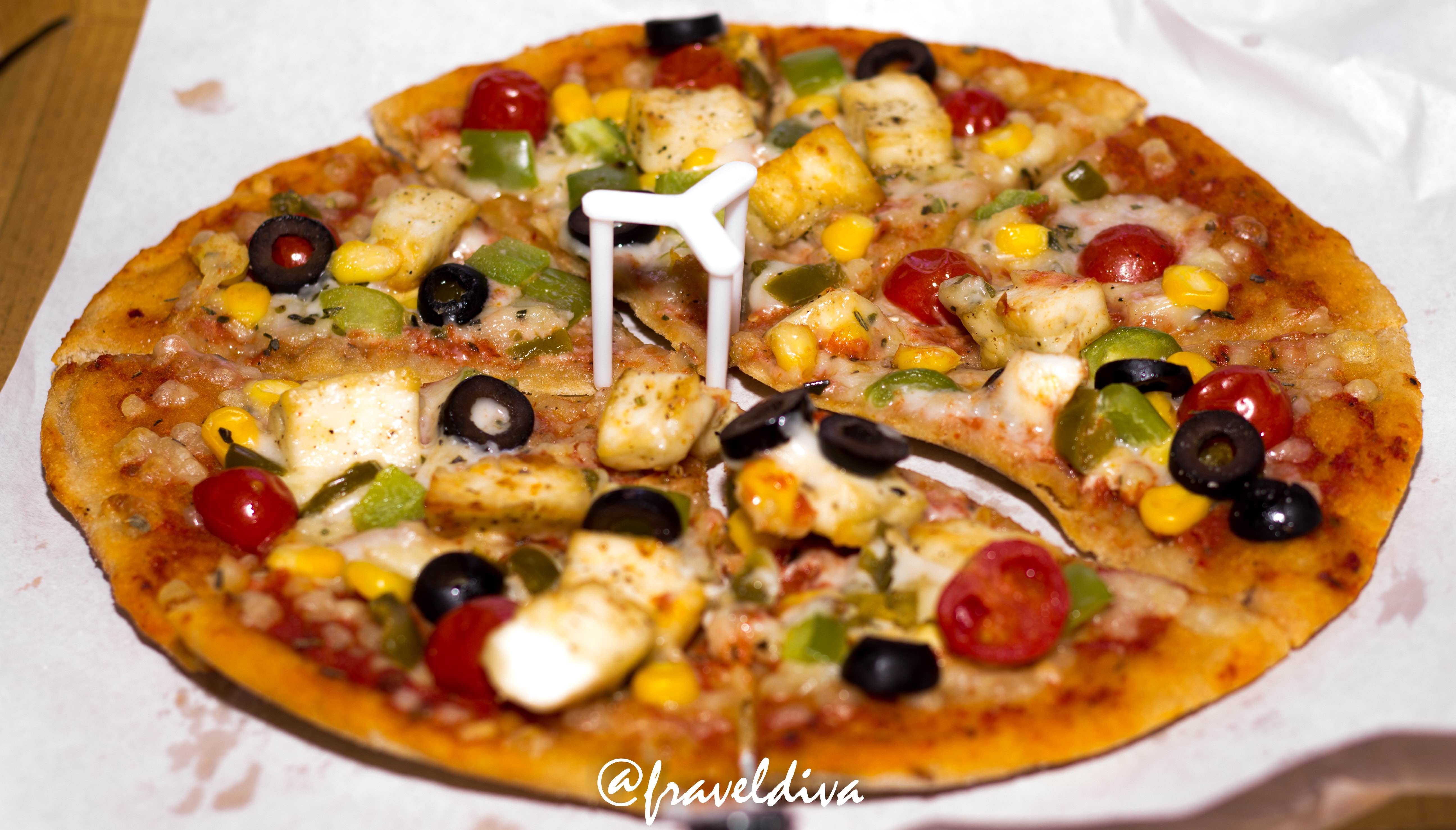 Tasty But Healthy: Try KiloCheese For Absolutely Nutritious Pizzas, Pasta & More
What Makes It Awesome
Kilocheese in Gurgaon is my absolute favourite delivery chain for pizzas and more as their objective behind the foundation is to not compromise on health while keeping the taste intact. This unique concept of the delivery chain makes it worth a try. The best part of Kilocheese is that they do no use refined flour to prepare the dishes. Also, their pizzas are overloaded with exotic vegetables and chicken. The delivery place is also attentive towards fulfiling their social duties and so they make their pizzas on hot stones, which is an environment-friendly procedure of cooking. The chain offers pizzas, pasta, waffles and mocktails, which leaves everyone with an option to pick.
What Could Be Better?
They should come up with discount coupons and BOGO offers so that everyone can order more often.
What's My Pro Tip?
Thier mac 'n' cheese, chicken & jalapeño pizza, apple and cinnamon waffle, coffee soda, basil seed drink and, cheesecake shots are some of the must-try options. Also, make sure you check the menu each time as they update it with better and newer options each week.
Anything Else?
The pizzas and other dishes at Kilocheese are priced very competitively. You can place the order online via Zomato to get 10% discount or call them directly.
Comments