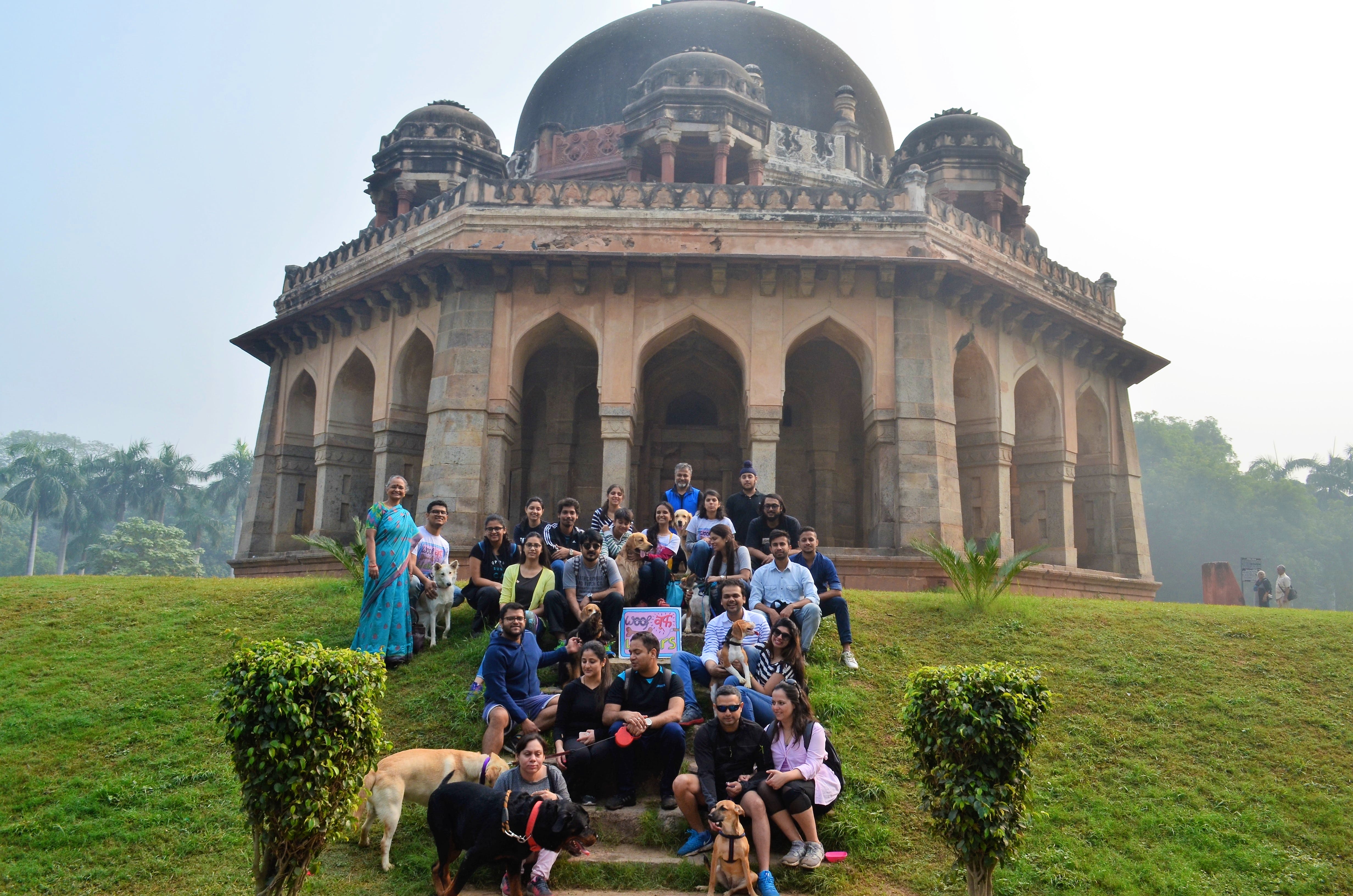 Meet The Woof Woof Walkers: They Organise Walks, Fun Games & Much More For Your Doggos
What Makes It Awesome?
Walking your pooch is so much more than just a way of exercising humans best friend. It stops him or her from getting bored, it's a behaviour-training opportunity, and it teaches your dog how to behave in canine company. On top of all this, it gets both of you out and about while helping to grow the bond you have with your dog. Having said that, meet the team of Woof Woof Walkers from Delhi—Poorvaja Kumar and Namratha Rao, certified canine trainers and obvious dog lovers, who conceptualised this during a walking tour of Old Delhi, got bored and sparked the idea of doing guided dog walks around Delhi-NCR. The concept is to improve the relationship between the pet parent and their dog. They want dog owners to become more knowledgeable about their pets, spend more time doing things with, and for their dogs. They encourage lively discussions on breeds, temperaments, canine emotions, as well as active participation in fun games for the dogs such as treasure hunts, agility games and also organize various human-dog initiatives. They're the first to conduct informative and interactive dog walks covering themes like training, behaviour, therapy and pet-preparedness. They aim to create and grow a community full of happy dogs and enthusiastic and well-informed pet parents.
What's My Pro Tip?
Each dog walk has around 10-15 human-dog pairs. This small group size facilitates more participation so that they can give more attention to each participant. One needs to book in advance as the slots are very limited. So do you want to go WOOF WOOF?
Anything Else?
They'd stopped the walks in the summer season but will be resuming all walks December onwards. For more deets or to register, follow them on Facebook.
Comments