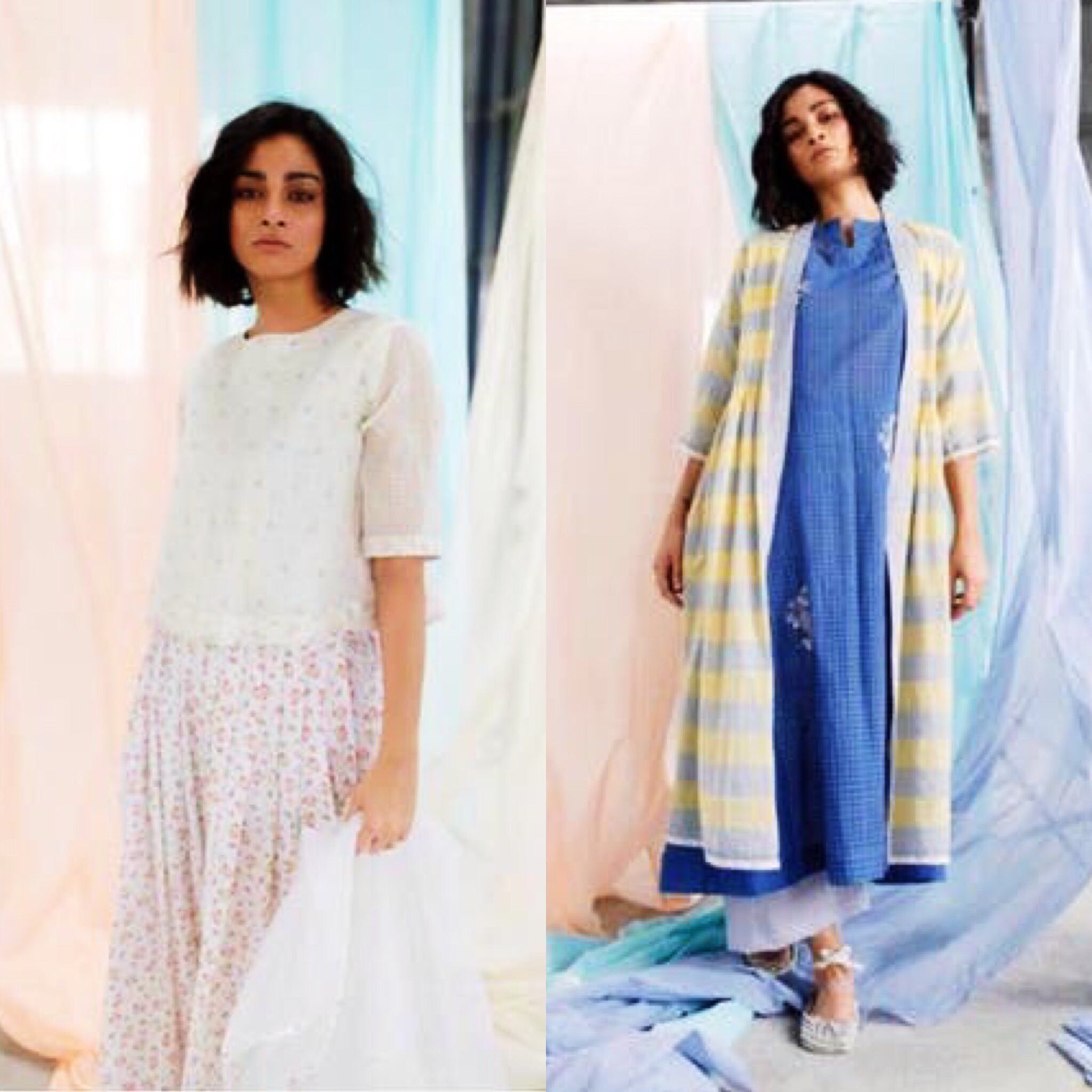 Check Out Itr By Khyati Pande For Comfortable & Simple Cotton Silhouettes
What Makes It Awesome
They are doing floral and offbeat prints which are girly yet comfortable. Their clothes are super comfortable and are most suitable for office wear or lunch date with friends. They have a good variety of shirts, dresses, tunics and bottoms. They are super responsive on mail, I got a dress from them and it was a little see-through but when I informed them about it, they were nice enough to send me a slip to wear underneath it without charging anything extra.
What Could Be Better?
It would be great If they could reduce their delivery time. But again, it takes more time because they work on the order outfits from scratch.
Also On Itr By Khyati Pande
Comments