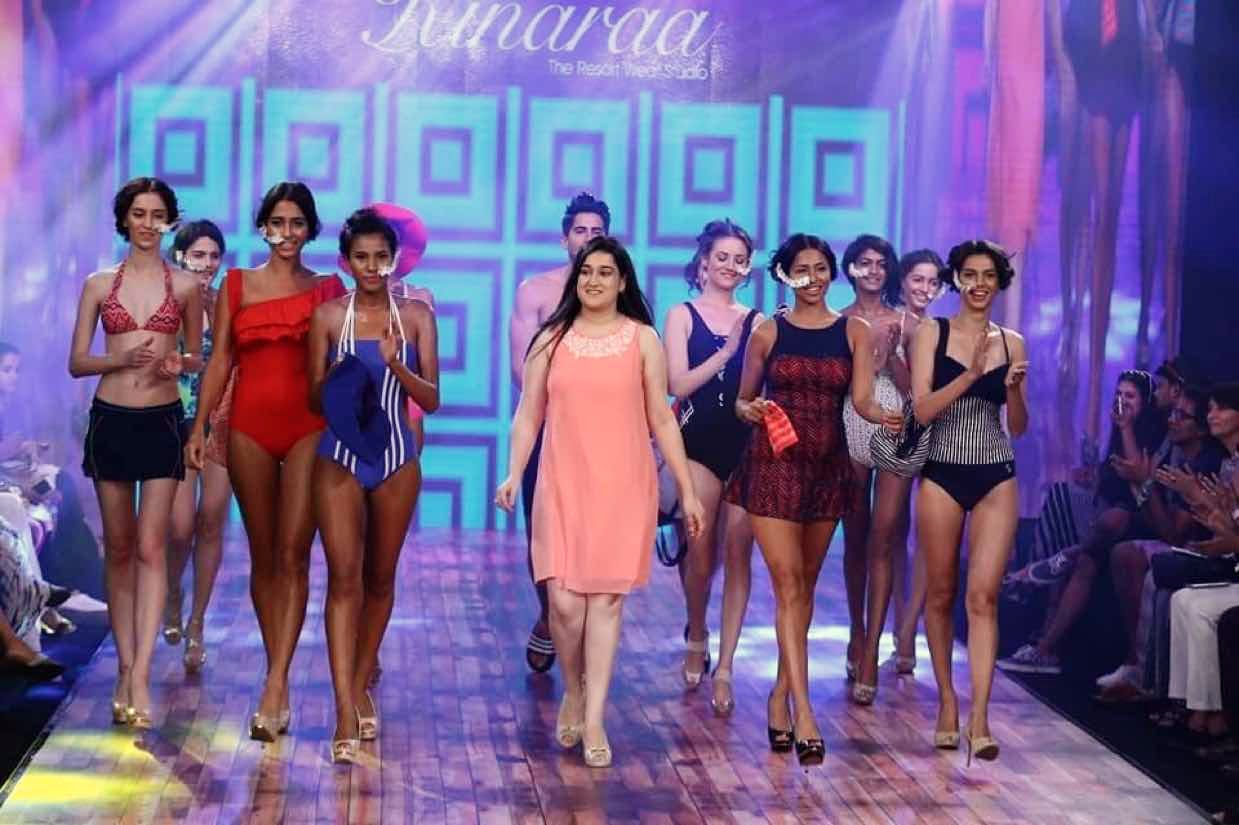 Check Out Kinaraa For Wearable Beachwear Available In All Sizes
I liked
The best part about Kinaraa is that they don't discriminate. Their products are available for all sizes ranging from extra-small to plus size. Also, their target market being Indian women, the swimwear designs are wearable anywhere and everywhere.
Pro-tip
They do not have any physical outlet or store but you can find them online at e-commerce websites like Amazon, Flipkart and Snapdeal.
What could be better?
During season time, they mostly run out of different sizes, so stay up-to-date on their collection. As a brand, they should work on increasing their stock inventory.
More info
The brand also offers a range of resort-wear accessories that includes bags, hats and headbands that can be colour-coordinated or twinned with your swimwear.
Comments