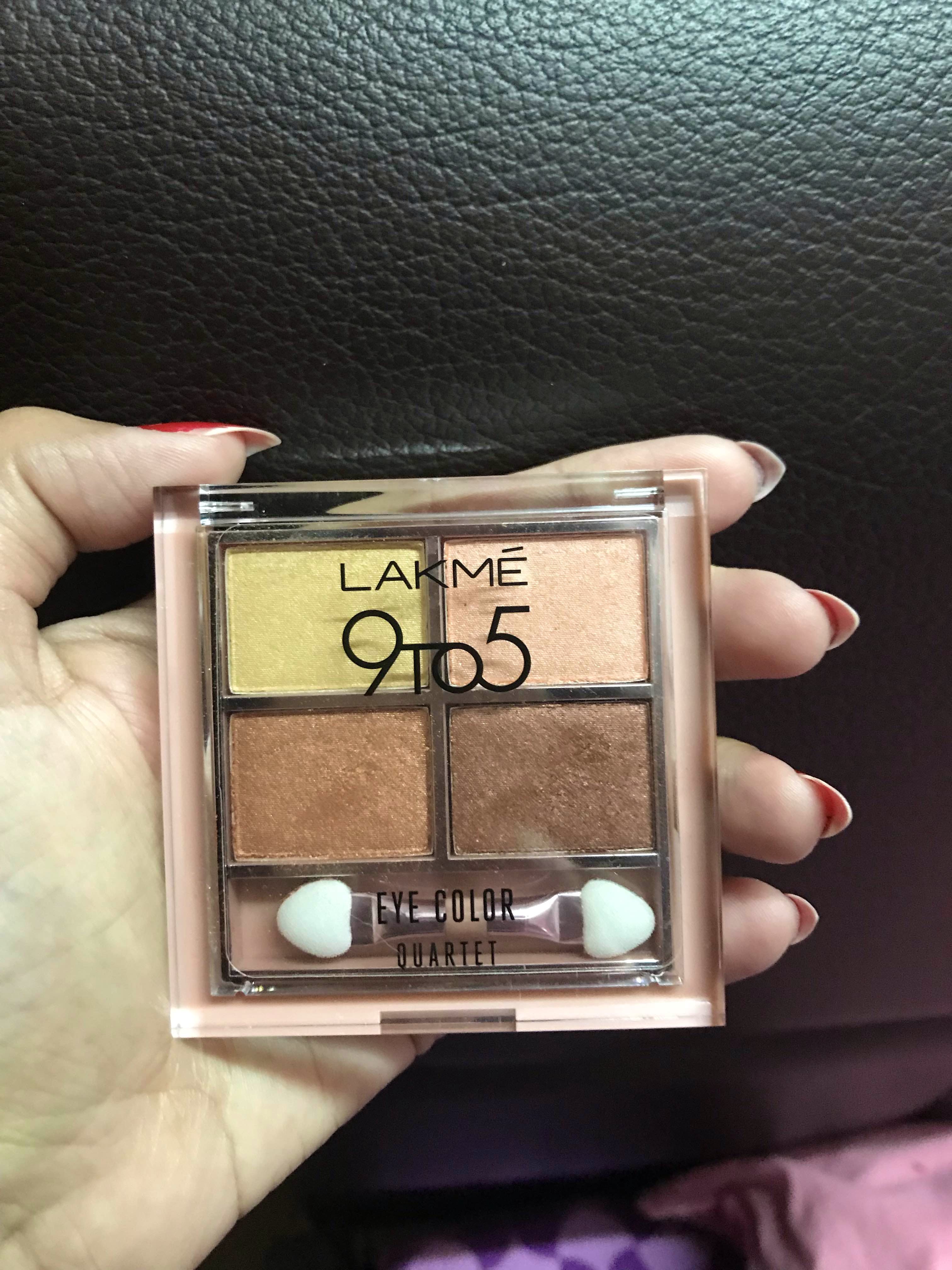 Be Shiny And Bright All Day, Everyday!
What Makes It Awesome?
Lakme 9 to 5 Desert Rose eyeshadow palate with the neutral colours and the rich pigment is a perfect element for the flawless sheen on the eyelids in a single go. They are just all day everyday eyeshadow palate that gives a shiny and fresh look on the face.
What Could Be Better?
My personal tip: Ditch the brushes and use your fingertips to collect more pigment in the centre of your eye lids
Ask Prabhnoor a question