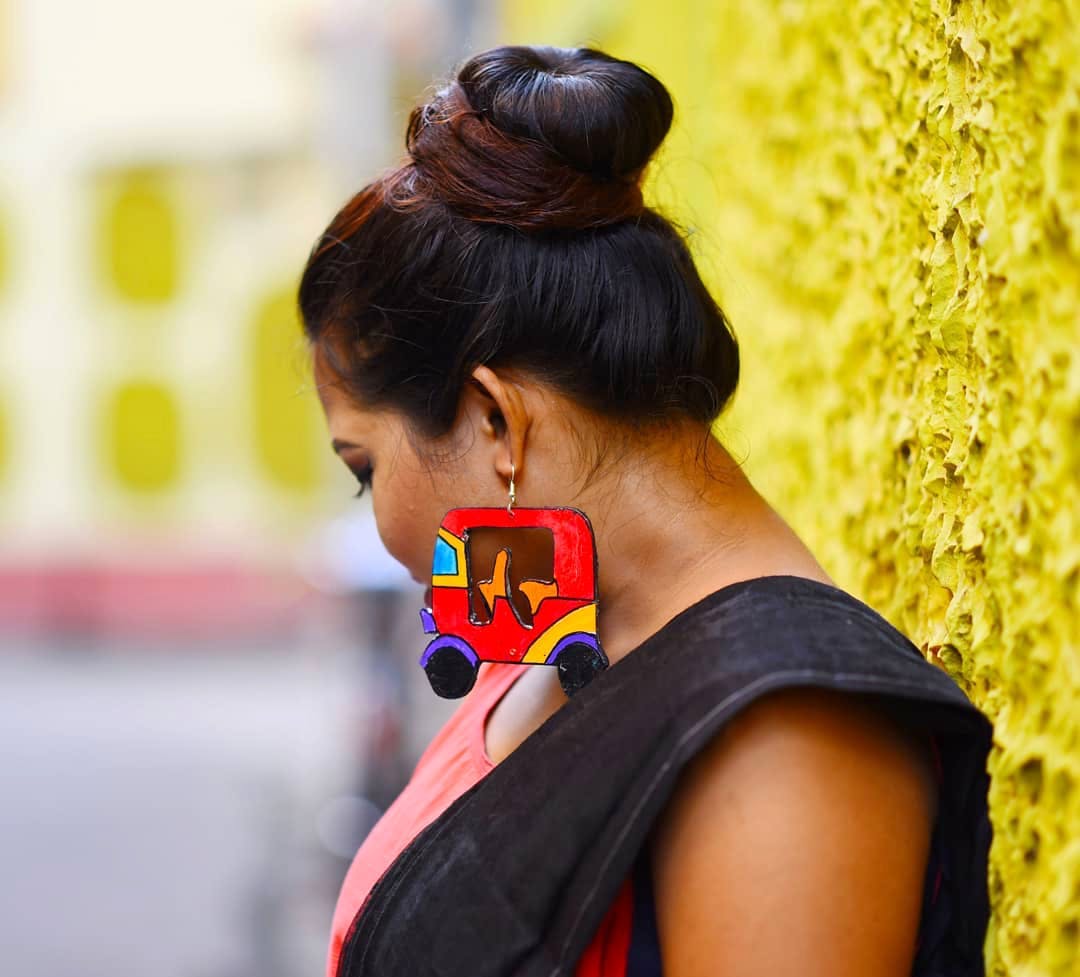 #Exclusive: These GORGEOUS Indie Brands Are Available Only On LBB
At LBB, we're ALWAYS looking out for AWESOME homegrown brands with products that you can incorporate into your wardrobe. We've picked out some exclusive brands that are available ONLY on LBB. So get your carts ready, it's time to shop!
Half Full Half Empty
Working with classics and wardrobe essentials, comfort is the primary attribute of any Half Full Half Empty garment. They make super cool, structured silhouettes with a well designed and tailored range of comfortable clothing. Ranging from palazzo sets to crop tops and shirt dresses, they've got a multitude of options for all individuals to enhance their personal style!
Perked
Perked very closely designs and monitors the collection of their genuine leather goods with a keen sense of functionality and luxury at affordable rates. Their classic design cues with the finest of materials, carefully selected for an understated yet luxurious appearance. Our favourite is their tassel zip around quilted wallet for how compact and pretty it is!
Sajjaa
Sajjaa does beautifully customised jewellery but in their arsenal of charms, it is the whacky, outsized pieces that caught our eye. Autorickshaws, elephants, painted horses, they make designs for your lobes that you wouldn't generally think of wearing. And they make it look beautiful.
The exuberant, candy-coloured animals will get you admiring double-takes, we assure you.
Pataaka Studio
Pataaka uses their products to empower the new-age woman with their expressive and cool bags. They've put together a collection of exquisitely and delicately designed bags that complements your personality with super wearable and spacious bags!
Kiesha
Kiesha is a brand that makes multi purpose bags and accessories out of local fabrics. They're made of handpicked fabrics from different Indian markets, showcasing AWESOME handicrafts that our country has to offer. You will find a variety of handmade bags from laptop sleeves to satchels, jewelry boxes, passport holders and much more at very reasonable prices starting at only ₹350!

Comments