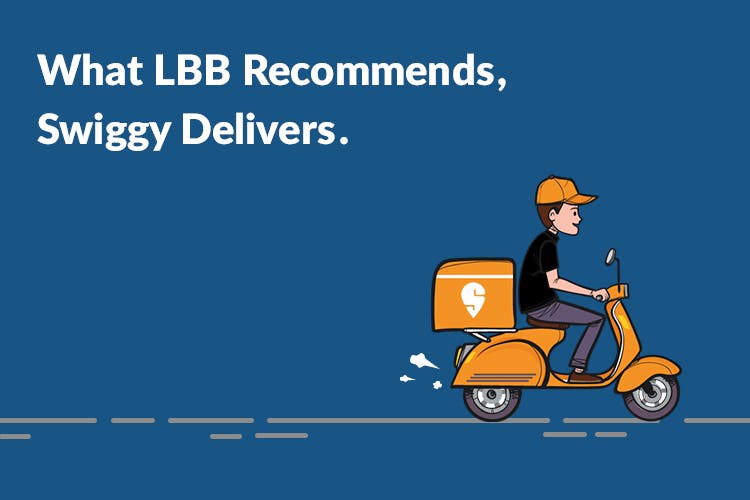 LBB x Swiggy: Order Food From Awesome LBB Recommended Restaurants On Swiggy!
Shortcut
If you fantasize about a hot plate of momo or a spicy serving of chilli chicken on your table as much as us when you read about food, you can consider your day made. LBB just partnered with Swiggy, and now you can order food from LBB recommended restaurants around you on the Swiggy app!
What You Read Is What You Eat
Just like fries and ketchup or cake and coffee, LBB and Swiggy just became a super-combo to battle all your hunger pangs! Now, you'll also find a section of LBB recommended restaurants near you on the Swiggy app, so you can order your favourite food from reliable and quality eateries.
Also, whenever you read a delish food recommendation on LBB, you'll find a Swiggy button at the bottom of the post, so you can order yummy food right away!
The squad can't agree on where to order food from? Consider the never-ending debate settled.
So, We're Saying…
For your next house party or last minute office lunch, don't leave things to chance, order from amazing LBB recommended places in your vicinity on Swiggy!
Comments