The information in this post might be outdated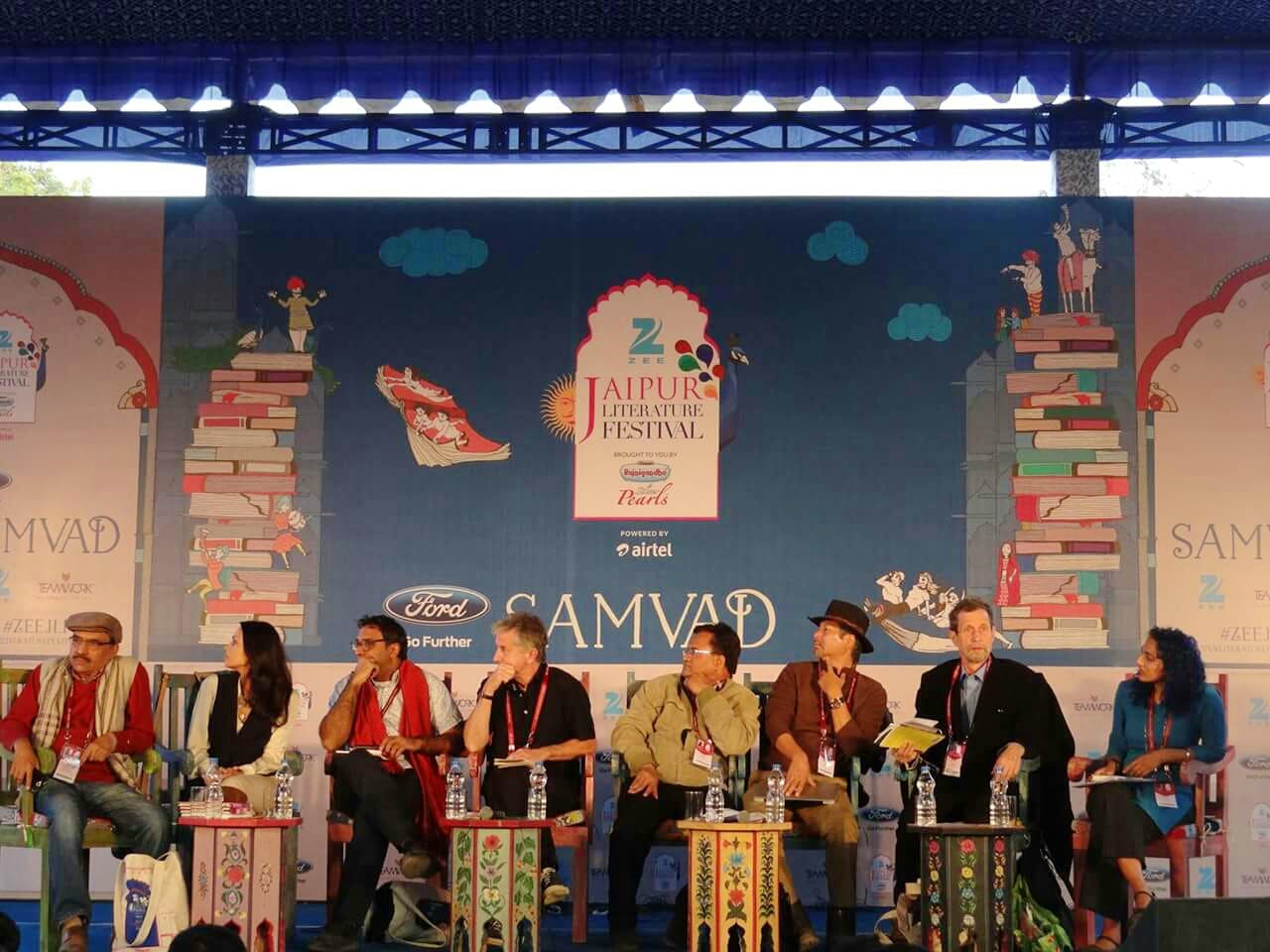 It's Decided: The Jaipur Literature Fest Will Be Back In January Next Year!
What Makes It Awesome
The most popular literature fest among the Delhi-NCR youth has now announced its dates for 2018. Yes! You guessed it right, it's going to be Jaipur LitFest. Dates for which are between January 25 and January 28. Oh, and needless to say that this popular fest is going to be lit as always.
What's My Pro Tip?
There is no entry charge for attending the fest, you just have to pay for the stay in or around Hotel Diggi Palace, the place where the event is scheduled to take place. They will also have live music but only after the literature sessions get over, so make sure you rest properly the previous night to actually enjoy the evening music sessions.
Anything Else?
I would also advise college students to volunteer for this event, as then the event sponsors will take care of your stay and food costs. They'll open the volunteer program sometime around late November or early December. So make sure you're aware of that!
Comments