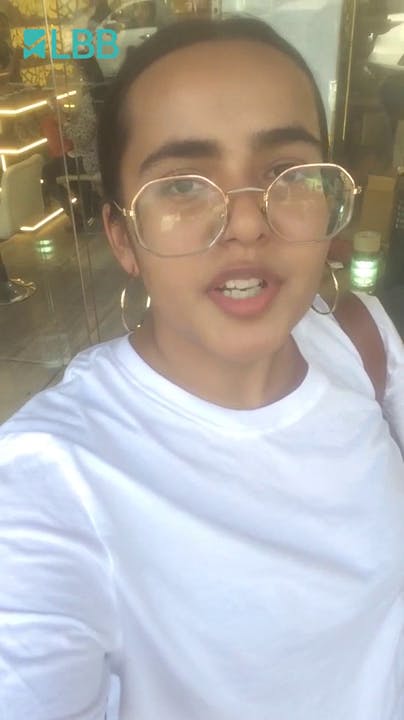 We Checked Out The Light Market In Pitampura & Were Blown Away By These 5 Stores
If you're looking to decorate your house, or even just your room, and are on a hunt for good lights and lighting accessories, you must head to Shiva Market near Pitampura. Shiva Market is like a light and chandelier shopping heaven.
So, if you do decide to drop by, here are the five stores you need to check out.
Sunrise Light House
This store is a three-storey wonderland, that you may just get lost in. Check out this humongous store for cool lighted mirrors and floor lamps. Whether you're looking for large and intricate chandeliers or minimal hanging lights, you're going to love this place! Their products start at INR 2500.
Atcom Lighting Experience Centre
Atcom has super minimal and modern lighting, as well as a few cool decor pieces like bar carts or three piece table sets. So, if you're looking to set up nice, simple accent lighting in your kitchen or contemporary chandeliers and hanging lights for the drawing room, this is the place to be. Their price range starts at INR 1000.
Crizora
Crizora is for people who want extravagant lighting. If you're looking to buy large light pieces, then you should drop by this store. They also have some funkier pieces like chandeliers made of colourful bottles. Apart from these two sorts, Crizora has smaller light accessories but again, extravagant looking. Their product range also starts at INR 2500.
Light Effects
This one is hidden within the narrow streets of the market, but if you call them up and ask, I'm sure they'd be nice enough to direct you or even send someone to help you reach their store. Plus, it's all worth it because, they have quite the collection of lights. Think steam punk chandeliers, beaten copper lamps and futuristic floor lamps. Their product price range starts at INR 600.
Sasco
If you're looking for functional lighting equipment like gate lights, ceiling lights, and garden lighting this is where you need to go. Sasco is great to shop at if you want outdoor lighting as well. They've got a ton of them, so you won't have any complaints about the variety. Their product price range starts at INR 2000.
Comments