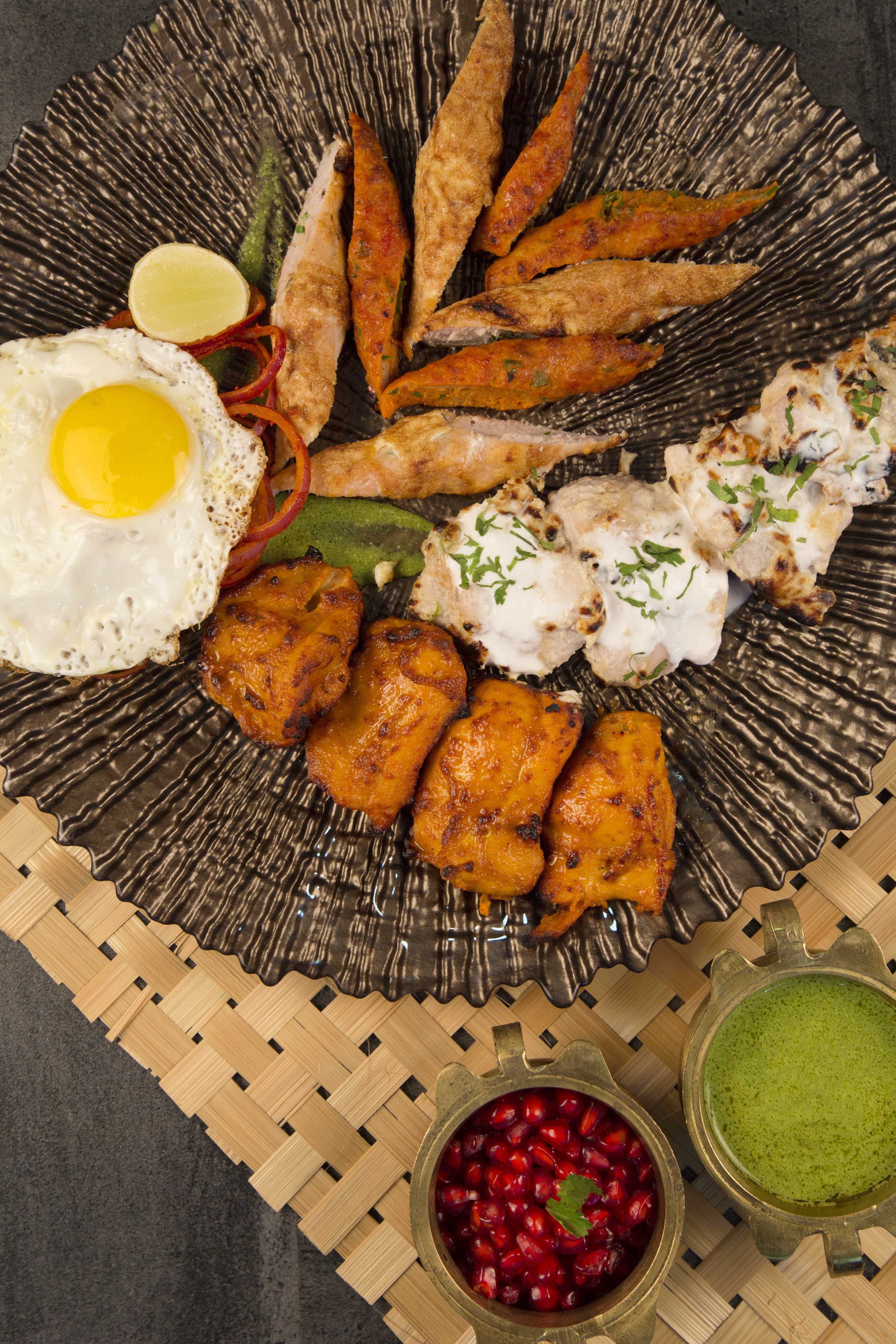 Up For Some Striking Flavours? Try Tawa Tales For Some Scrumptious Indian Fusion Dishes
What Makes It Awesome
I came across Tawa Tales on a hungry Friday night when I was craving some meaty, authentic butter chicken. The place has worked with top chefs and natives from all over India to create a menu that features Parsi Poro sliders, butter chicken and Naga bamboo stew. The outlet offers home delivery everywhere in Gurgaon.
What's My Pro Tip?
I would like to recommend their kebab platter and butter chicken to everyone. Their biryanis are a local favourite too. The portions are good for two and the food absolutely justifies the value for money.
Anything Else?
Tawa Tales take their food very seriously. Every order is impeccably packaged and accompanied with a very sweet hand-written postcard.
Comments