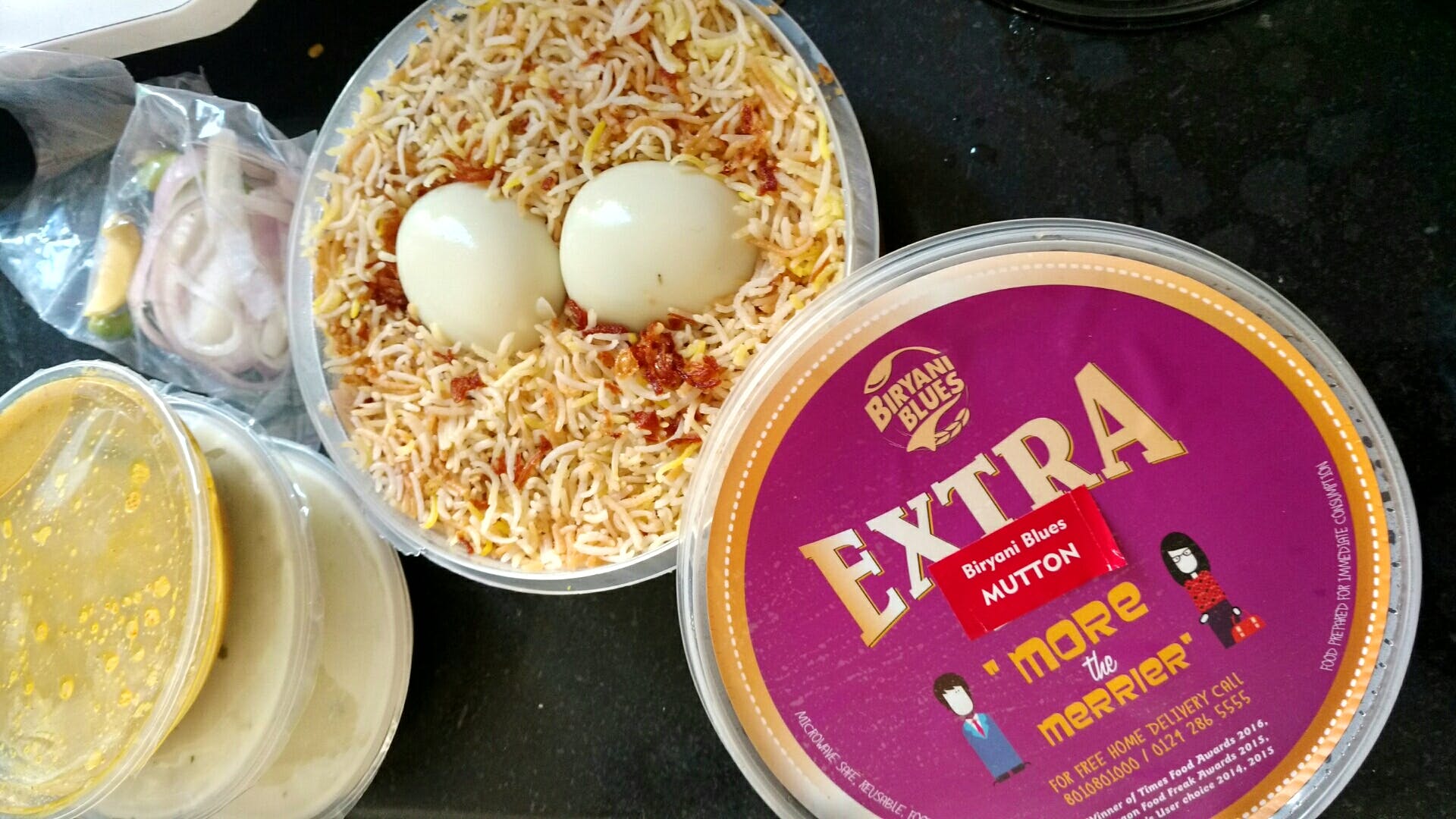 Looking For Good Biryani That Won't Take Forever To Be Delivered? Put Biryani Blues On Speed Dial
What Makes It Awesome
You don't always crave biryani at 4pm, but when you do and most other restaurants think you're nuts, Biryani Blues understands! Delivering ONLY biryani all day, you can pick from chicken, mutton and vegetarian options. Within that too, depending on how much meat you want, you can ask for regular, extra or delight. They've even got some interesting specials - kheema or Chicken 65. Oh, and soya biryani too for all the vegetarians out there.
What Could Be Better?
Though the biryani is enough, I did find the raita and salad just a bit inadequate. Maybe it's just me.
What's My Pro Tip?
They sometimes decline orders online because of distance but do try calling them. Most times, they're happy to deliver just outside coverage zone.
Comments