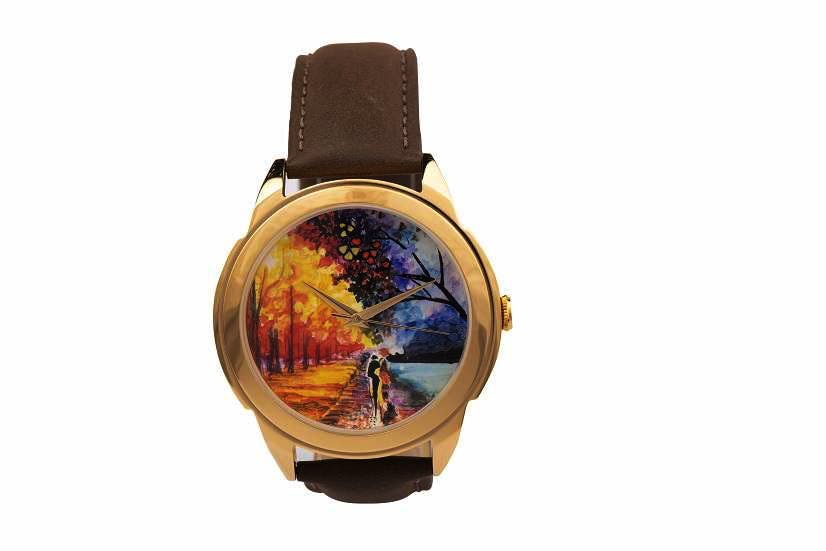 Looking For The Perfect Gift? Try Hand-Painted Watches From This Brand
What Makes It Awesome?
Jaipur Watch Company has launched a new collection of hand-painted watches that are inspired by traditional Ganjifa paintings and are a perfect example of handcrafted luxury curated by skilled artisans. From natural creations to mythology, each dial tells a different story, celebrating art and beauty. Price: INR 15,000 These watches are available for sale at stores in Delhi, Mumbai, Jaipur, Udaipur and Mohali. You can check out the website for more details.
Comments