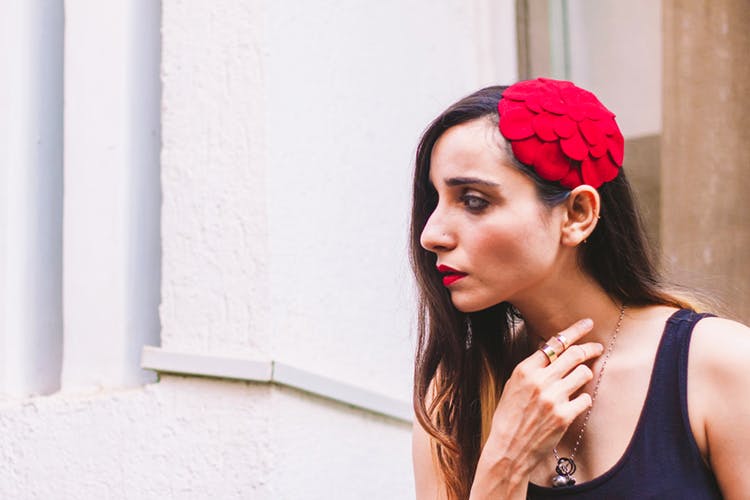 Love for Pretty Things: The Hotspot for All Your Accessory Needs
Shortcut
Love for Pretty Things is an online accessories store that's got everything from jewellery, bags, phone covers, laptop sleeves and hair accessories to belts, and more.
Assorted-sorted
You may have a wardrobe-full of all the beautiful dresses and outfits in the world, but pair them with one wrong accessory, and your entire look may go for a toss. Love for Pretty Things stocks an assortment of accessories, curated from over 30 brands, such as Dulce Couture, House of Blondie, Baroque, The Pink Potli, Garb & Bijoux, and even their own in-house collection.
Get access to accessories
Whether you're looking for a gorgeous passa to pair with your saree or a flower headpiece to go with your summer dress, you should be able to find something you need at Love for Pretty Things. We were pretty smitten by the multi-coloured bags they had in store. Also, their collection of Indian jewellery is something we'll be surely coming back for.
PS: They deliver across India.
Shop online here.
Price: Starting at INR 175
Contact: +91 9818642825
Comments