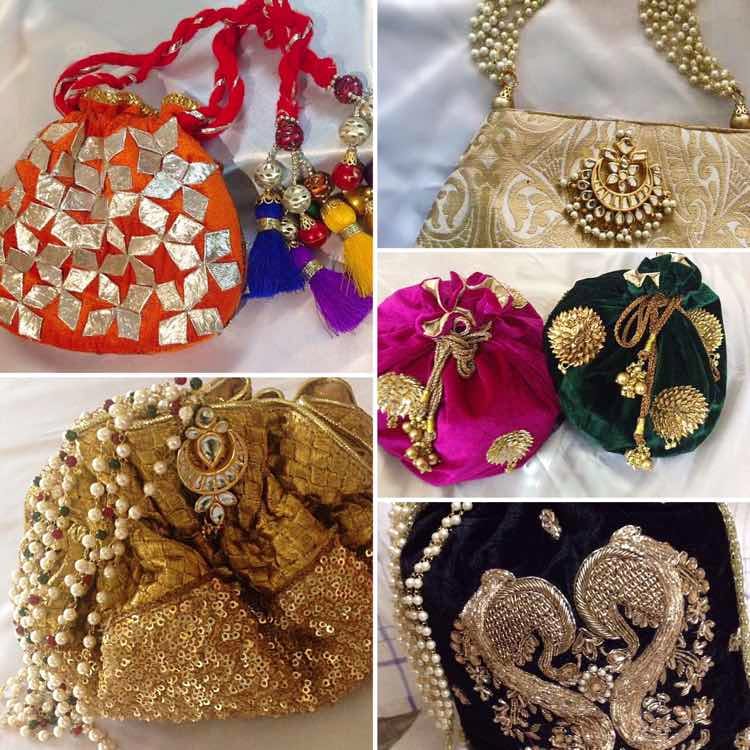 Get Lovely Mehendi Favours, Wedding Goodies & Luxurious Potli Bags At Akshdha
I liked
Akshdha is a social enterprise providing employment to underprivileged women in Ambala, a small town in North India. They make luxury necklaces, handbags and wedding accessories. I loved their exquisite designs and vast product variety.
Pro-tip
The great thing about Akshdha is that they will customise everything you want, according to your needs.
What could be better?
Wish they had a store, but they are online only!
More info
Call Renu Dhawan on 9416936123 for more details, or check out their Facebook page for more information.
Comments