The information in this post might be outdated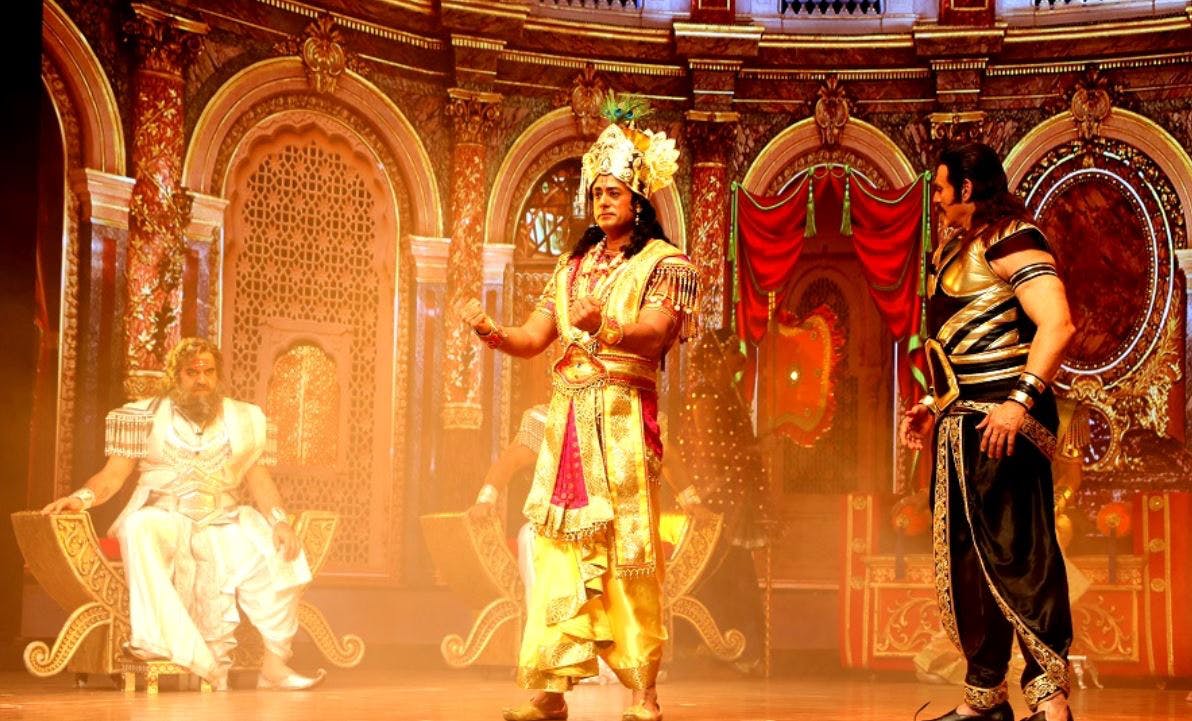 Mahabharata - The Epic Tale, Kamani Auditorium
What's Happening
Mythological fiction lovers, here's a treat for you. Puneet Issar (you saw him as Duryodhana in BR Chopra's production of Mahabharata, which was widely televised some 20 years ago) has written the play 'Mahabharata- The Epic Tale', which is the epic from the perspective of Duryodhana and Karan. It's an alternate take on the epic, and those who are into the mythological fiction genre would really take a liking to it.
The three hour-long play also has some great veteran actors playing the parts; Puneet Issar himself will play the role of Duryodhana.
How's The Venue
It will take place in Kamani Auditorium on July 27 and 28, and parking space will be available inside the complex. There will be two shows on each day.
Comments