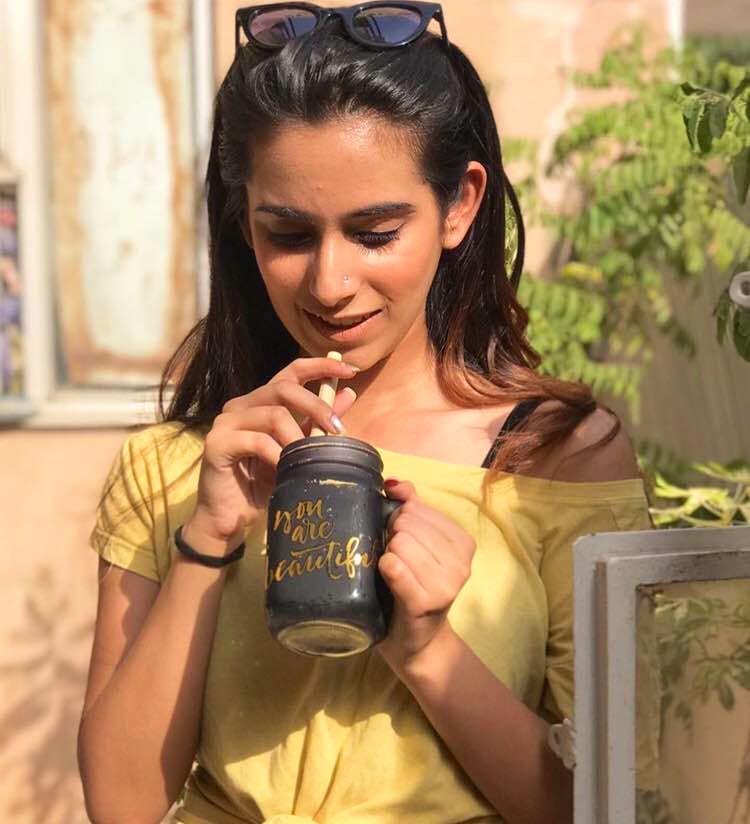 A Sustainable Switch For A Greener & Healthier Future!
What Makes It Awesome?
Sippin on your favourite smoothies has never been more guilt-free, toxin-free and sustainable at the same time. Choose these Bamboo Straws by the Bamboo Shoots and make a Sustainable switch. These are organic, sustainable, elegant and a waste-free alternative for those single-use plastic straws. These are also reusable, easy to clean, recyclable and handcrafted from specially selected bamboo.
Ask Shaurya a question