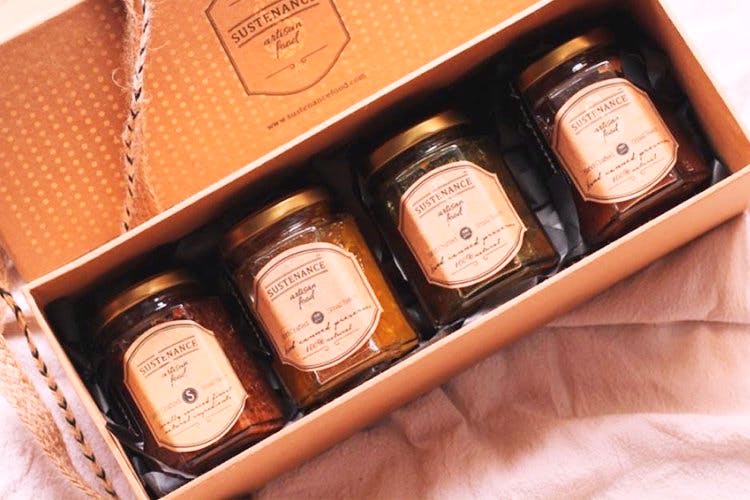 Matcha Green Tea, Healthy Ice Cream And More At ShopHop
Shortcut
ShopHop is an online marketplace that curates natural, artisanal and homegrown brands from across the country – and delivers all their goodies straight to our homes.
What To Shop
Their selection is diverse, and includes beverages, desserts, fruits and vegetables, wellness products, spices, grains, and even gifting options. For those with a sweet tooth, they have protein-loaded and low-calorie baked goodies, a range of healthy waffles and pancakes for those looking to take their breakfast to the next level, and many, many seed selections for those who just can't stop munching in office.
They also deliver Japanese matcha green tea, protein bars, Flat Tummies' vegan ice creams, banana chia pudding from Yogisattva, Gardner Street detox teas, SVA oat milk and more.
They accept both cash and online payments; you can even make cash or cheque transfers. Delivery charges vary according to the item and the location.
So, We're Saying…
ShopHop will fuel your online shopping addiction with their delicious and good-for-you products. We think that this stellar curator deserves your attention.
Shop online here.
Comments