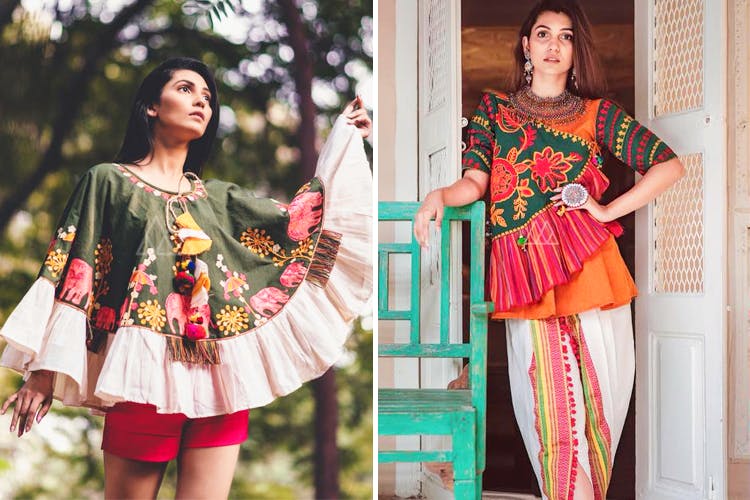 Mesmora's Surat-Inspired Khadi Sets Are Perfect For The Festive Season
What Makes It Awesome?
Inspired by Gujarat, Mesmora has a khadi collection like no other. These guys (not so) solemnly swear that 'khadi is not just about kurtas and pyjamas' and that reflects well in their non-kitschy (but chic) collection. There's a lot that they offer for both women and kids, but for me, the maxi dresses, ponchos and co-ord sets were the winners. Plus, the fabric is 100% khadi linen. So, comfort is not a concern. I love that the price points aren't too high. To give you an idea, a kedia set (a Gujarati-style, empire-waisted tunic) will cost you around INR 2,400 (I've been eyeing it for the coming festive season).
What Could Be Better?
I wish they had men's fashion as well.
Comments