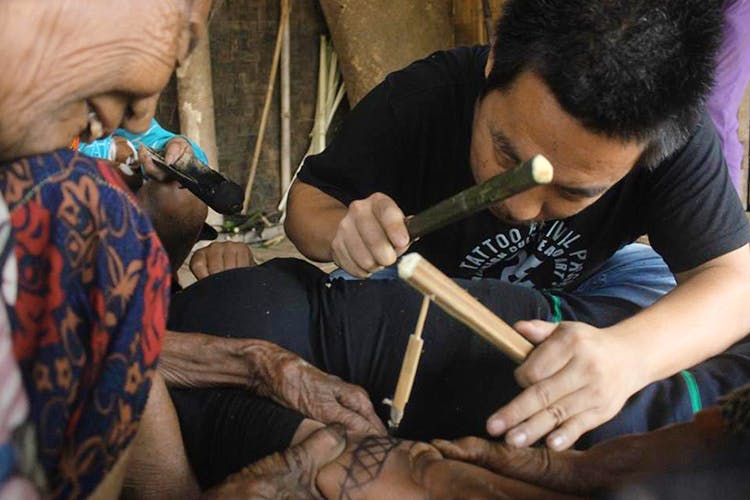 Mo Naga - Headhunters' Ink
Mo Naga, as he is addresses himself, is a tattoo artist from Nagaland. He makes frequent trips to Delhi so you have to take an appointment with him in advance. Mo Specialises in tribal designs, especially tribal work from the North East region of India. He interacts with different tribes hailing from the North East and studies the origin of their traditional tattoos and brings them to people to experiment with. His work is quite intense and different.
Check his work out here.
Ask Sunaina a question