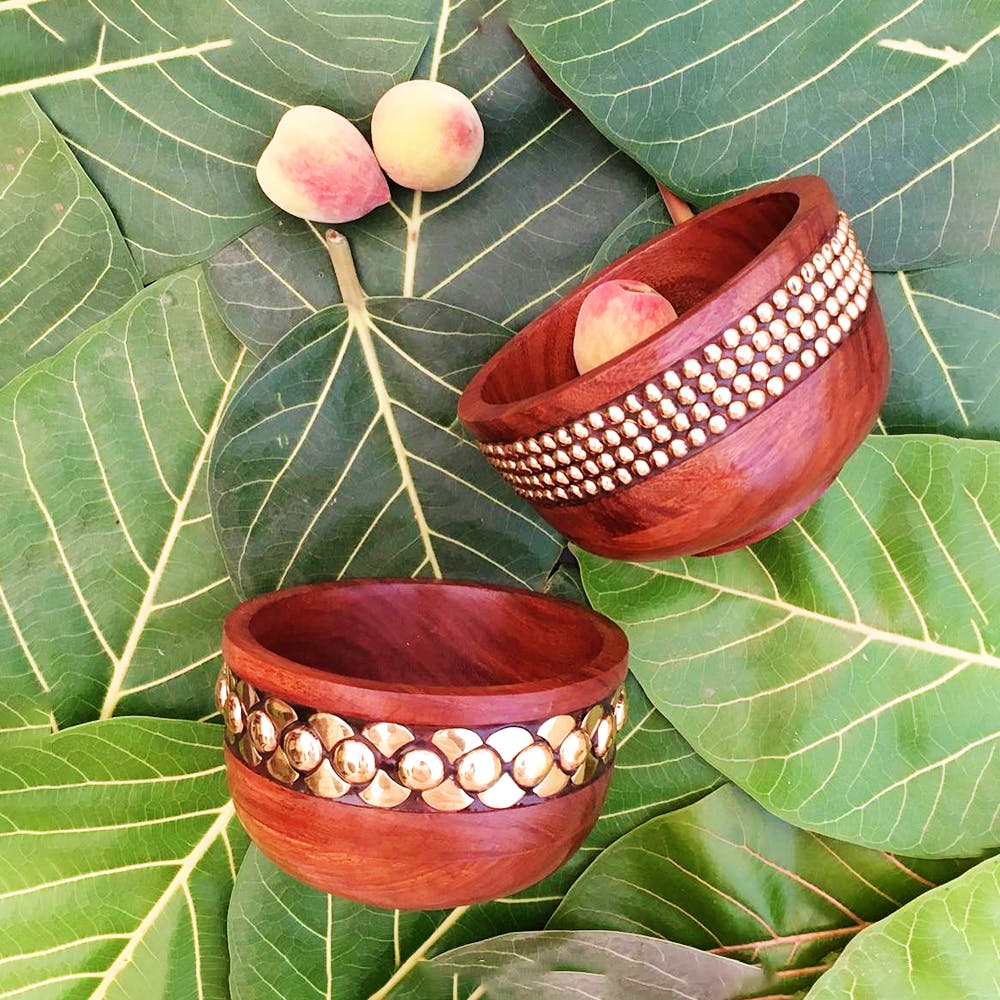 Check Out Mudita Mull For Aesthetic-Yet-Functional Tableware
Shortcut
Mudita Mull stocks luxurious, functional, and aesthetic tableware and home décor products; much better than the regular stuff at Good Earth, Homestore, etc.
Who Is It Best For?
Anyone who's looking for aesthetic yet functional home products would love the range at Mudita Mull.
What Do You Love Best Here?
Pretty cutlery that you can actually use; these seriously make us feel like calling guests home and cooking for them. From tongs and trays to serving bowls and spoon sets, they have it all.
Comments