The information in this post might be outdated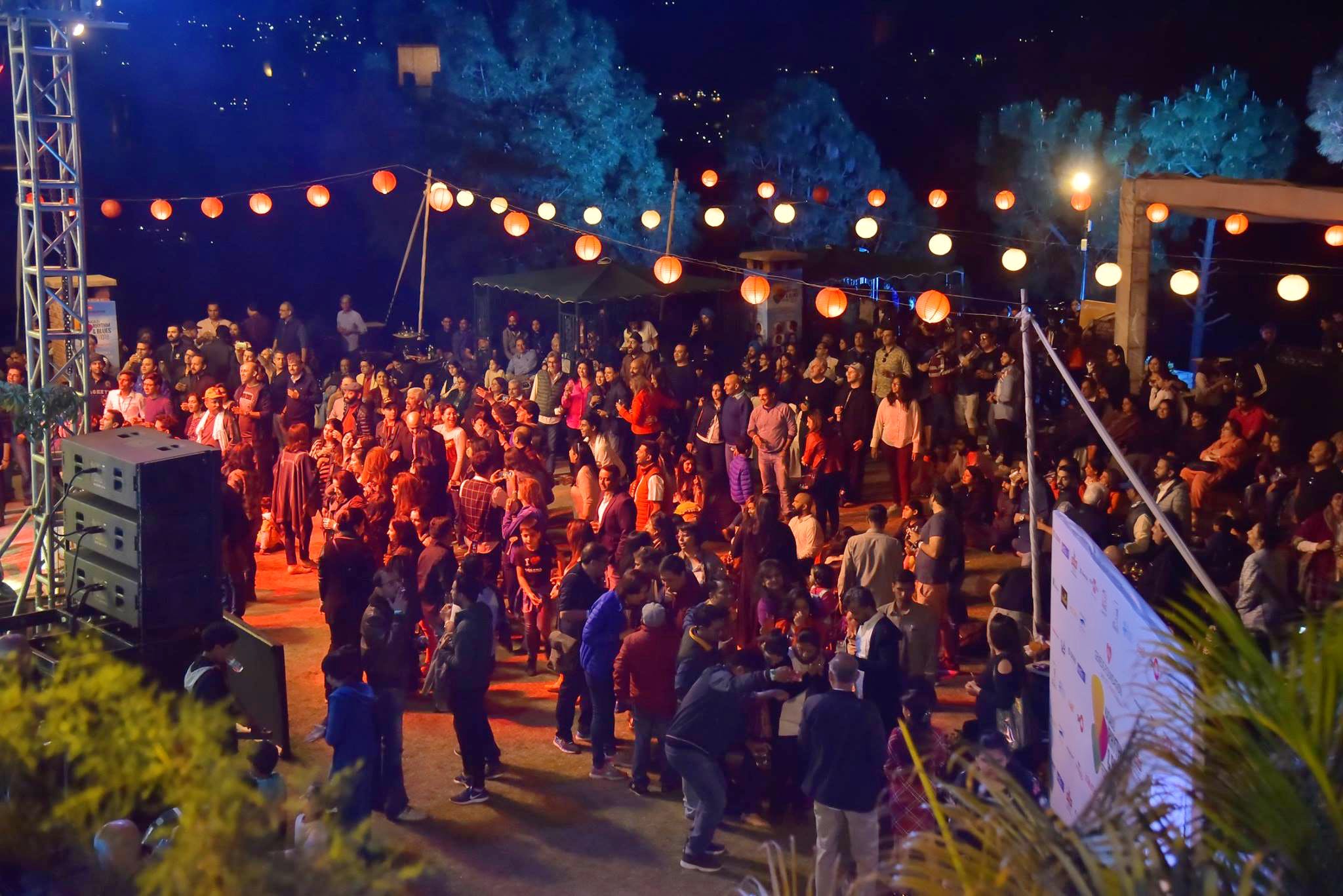 Kasauli Rhythm & Blues Festival, Baikunth Resorts
19 Apr 2019 - 20 Apr 2019
19 Apr 11:00 AM - 20 Apr 5:00 PM
What's Happening
The Kausali Rhythm & Blues Festival is back for its 8th edition. Hosted by Genesis Foundation to raise funds for children suffering from congenital heart defects, this festival brings together epic indie artists from across the country for two whole days of good music in the hills.
This year, the festival line-up includes artists like Hari & Sukhmani, Parikrama, Thaikkudam Bridge, Bryden-Parth, Shubhangi Joshi Collective, Soundarya Jayachandran and Maatibaani.
Another good thing about Kasauli Rhythm & Blues Festival is that all proceeds from the sale of these tickets will be used for the treatment of critically-ill children. So, if you've been longing for a trip to the hills, this is the perfect time to enjoy the best of music and mountains, and do some good while you're at it.
How's The Venue
The venue for the festival is Baikunth Resort in Kasauli. It's a beautiful property surrounded by the hills and lots of greenery, so rest assured, you will have a great time.
Price Includes
The tickets are priced as following: INR 3,000 (children's one day pass), INR 7850 (children's two day pass), INR 7850 (adults one day pass), and INR 9500 (adults two day pass). This includes entry to the festival and the cost of beverages (bar drinks also). Food will be available on a chargeable basis.
Entry to the festival is free of charge for children below the age of 12 years.

Comments