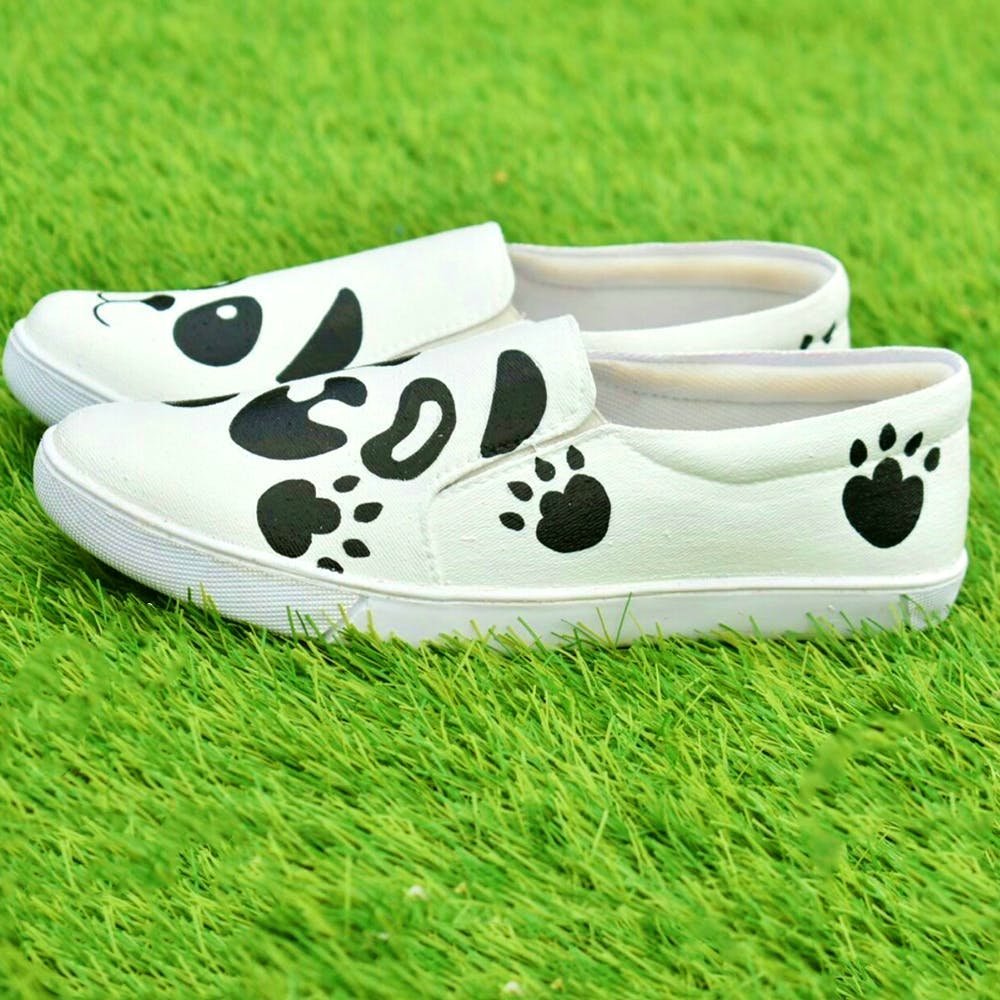 Love Pandas? You'd Want To Get These Adorable Accessories Right Away
It doesn't take a genius to figure why there's an 'I'm-obsessed-with-pandas fever' everyone seems to be catching. From their unbearably cute and cuddly appearance to their funny mannerisms, it takes one look to fall in love.
Caught the fever, have you? Check out these awesome products that will help you declare your panda-love to the world.
Panda Hand-Painted Leather Juttis
A bit more on the subtle side, these juttis are hand-painted and very comfortable. With an adorable panda motif on one shoe, this one will surely strike the right chord for you.
Hand-painted Panda Shoes
With Panda paws and lovable panda faces, these hand-painted shoes will definitely make you go 'Aww'. The slip-on style renders an easy-to-wear and good fit too!
Beaded Panda Necklace
This necklace is a beaded beauty - one that's big enough to become the star of your outfit. It's something out of the usual, and so adorable that we just can't stop looking.
Panda Print Canvas Tote
Carry all your essentials in this light-weight, eye-catching tote. It'll be a reliable companion to college, or for a shopping date.
Hand-Painted Panda Slip-Ons
Stay stylish and trendy with these white panda shoes. They look the best with a jeans-and-tee outfit, and will keep you comfortable all day long.
Comments