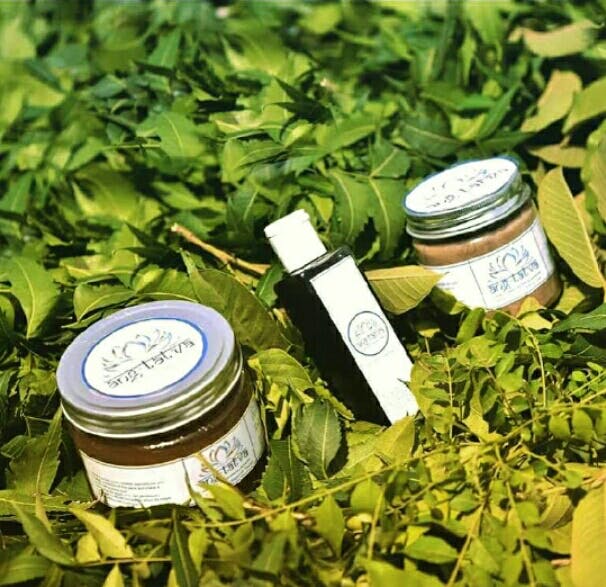 Searching For All Natural & Organic Beauty Products? Then Ang Tatva Will Be Your One-Stop Solution
What Makes It Awesome
They have an excellent range of beauty and hair care products. The scrubs for face, body, darker portions of the body like elbows and underarms and are all organic and excellent. The wide range of soaps like Donut shaped Coffee soaps or the charcoal ones, Lime and Milk or Aloe Vera Honey. You are going to fall for each one of them. They have a different range starting from Kaya Tatva which is the skin care range, Kesh Tatva for Hair Care, Nain Tatva - the eye care range, and Soaps and Massage oils are the other categories. They have face serums, face packs, hair masks, hair oils and what not. Once you start following them you will fall for each one of their product.
What Could Be Better?
They have an awesome range of natural products, perfect for organic lovers.
What's My Pro Tip?
Try their coffee scrub and miracle mask for hair which is made from pure desi ghee, they excel in terms of quality!
Anything Else?
The packaging is beautiful plus it gives all the details of application, usage etc. All the mandates are given clearly for easy use. Follow them on their Facebook page - Fashion Narcissist and on their Instagram page - Ang Tatva.
Comments