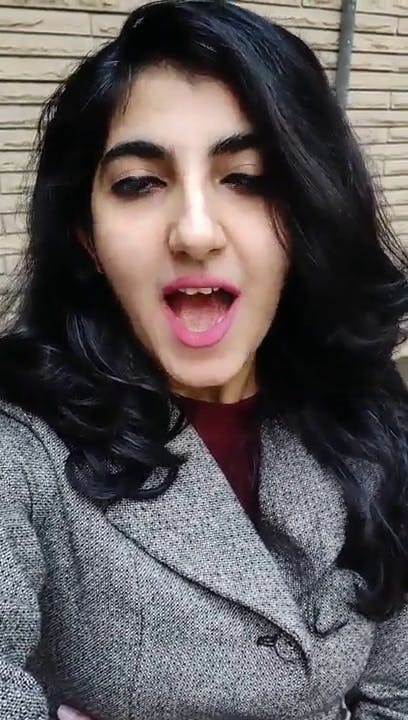 Nearest Metro Station:

HAUZ KHAS
Need Juttis To Complete Your Wedding Look? Needledust Will Sort You Out
Shortcut
Needledust, the lovely jutti people in Shahpur Jat, have a collection that spans everything from bling-bling to subtle shine—perfect for wedding season.
What Makes It Awesome
The Needledust store in Shahpur Jat is beautifully and spaciously laid out—a clean, minimal display of different sorts of juttis that will tie in to a multitude of wedding ensembles. From louder, big-bling styles (think sequin and ghungroo overload) to prettier pastels with light, you're likely find a match for most wedding outfits.
What's nice about Needledust's juttis is that wearing them for a whole day didn't cause me to get blisters on my feet (as I'm wont to do with most juttis), or get shoebite after the first few minutes (which is the standard breaking-in period). I'm usually the kind of person who chooses shoes based on comfort first, so it was great that these shoes were exactly that—comfortable.
I also loved how light they were—I bought a beaded, silvery white pair that'll go with just about anything (because I'm safe like that), but some of the more statement ones are worth investing in. You'll also see a plethora of embroidered lillies, yellow ferns, lavenders, daffodils and tulips are worked into fresh delicate hues like ivory, pastel pink and powder blue (if sequins and wild shimmer aren't your Cinderella fit).
So, We're Saying...
Check these guys out if you're looking for an non-OTT companion to an ornate lehenga, or a daily buddy for your normal kurtis—they've got options for both.
Comments
Nearest Metro Station:

HAUZ KHAS
Other Outlets