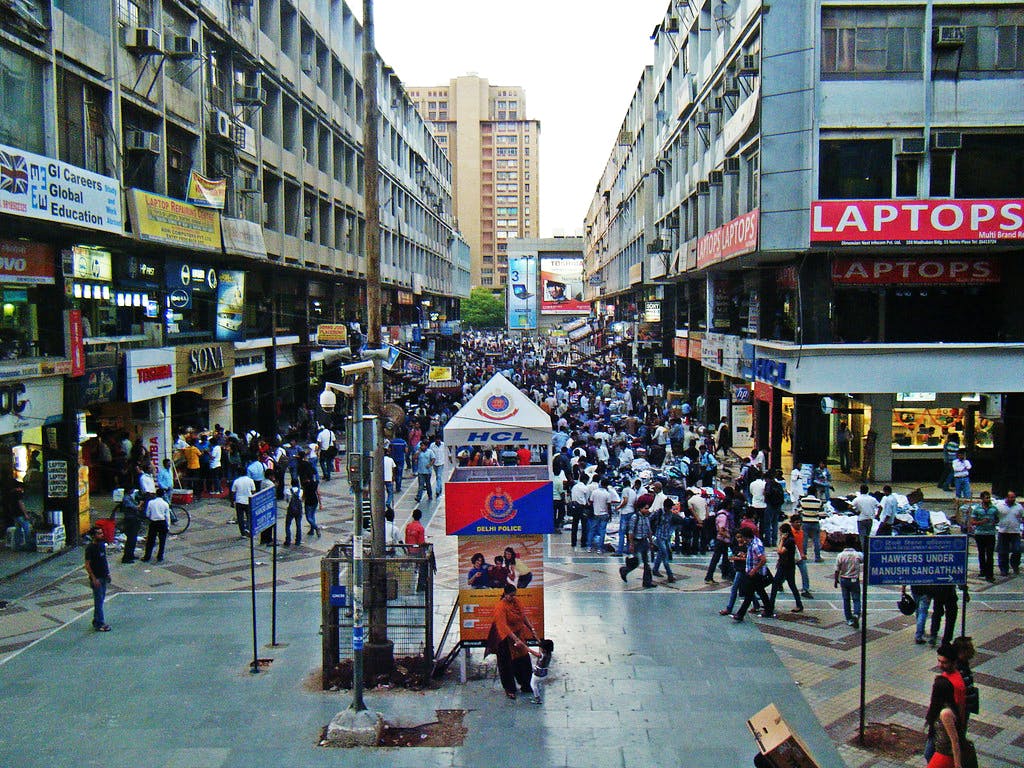 Get All Your Printing Needs Covered At Nehru Place Market
Anyone who has ever ventured out to get a print - digital, screen or otherwise knows that the quality of the print and of the paper can make or break its final impact. In Delhi NCR, Nehru Place is one of the best places to get a printing job done right, and these places will have you covered. Take a look.

Khurana Digital Color Solutions
With over 20 years of experience under their belt, Khurana is your one-stop shop for all your printing, binding and design needs. They have machines equipped to handle printing in a variety of sizes, from A4 to A0. They have papers in-house in a myriad of thickness, textures, and quality. Cutting and binding to boot. Multi-faceted, aren't they?

Friends Digital Color Solutions
Involved in digital printing, they do all paper sizes and quantities, including tracing paper and gateway sheets. In case your design needs to be tweaked a bit, they'll help, but depending on the time commitment you may have to spend a little extra. The prints are top notch though; they're well equipped to handle large projects.

Bansal Electrostat
Operating in printing of the digital kind, they'll put your designs on anything from paper and canvas, to mugs and T-shirts. They handle mostly individual projects, so bookmark them for student assignments, and small-scale projects/presentations. They house paper in their facility, but for other materials, you'll have to provide the kind that you want.

Chawla Reprographers
Specializing in digital printing, you can find a wide range of paper at their facility, and get prints in all sizes. In addition to paper, they'll print on canvas, cloth (t-shirts, for example) and ceramic surfaces (like mugs). They charge per square inch for most media and their prices are very reasonable, with great quality to go with it.

Megha Enterprises
They handle individual projects, but do large scale projects (especially for corporates) very well. Both digital and offset printing is on the table, with a mind-boggling range of surfaces to print on, from the regular paper, to textured paper, ceramic surfaces, canvas, flex – you name it. You can get any binding you need done in-house as well. They're known for flyers, posters, cards, calendars, invitation cards and even magazines!

Amit Electrostat
They've already got five outlets and are only growing. The main one is in Nehru place, where they do digital and offset printing, designing the graphics (in case you need that service), and binding (of all types). They handle individual projects and large scale projects, so in case you have anything that needs to be produced in bulk, they're the guys for the job.

Mohan Photostats
They do digital printing in-house, on all types of paper (textured, thick, tracing papers) but in case you need screen-printing or offset printing done or printing on flex, they have contracts in place and will get it done and delivered to you. On a daily basis, they handle mostly walk-ins and individual projects, but are always tying up with corporate companies for extended time-periods and handling all of their deliverables.

Comments