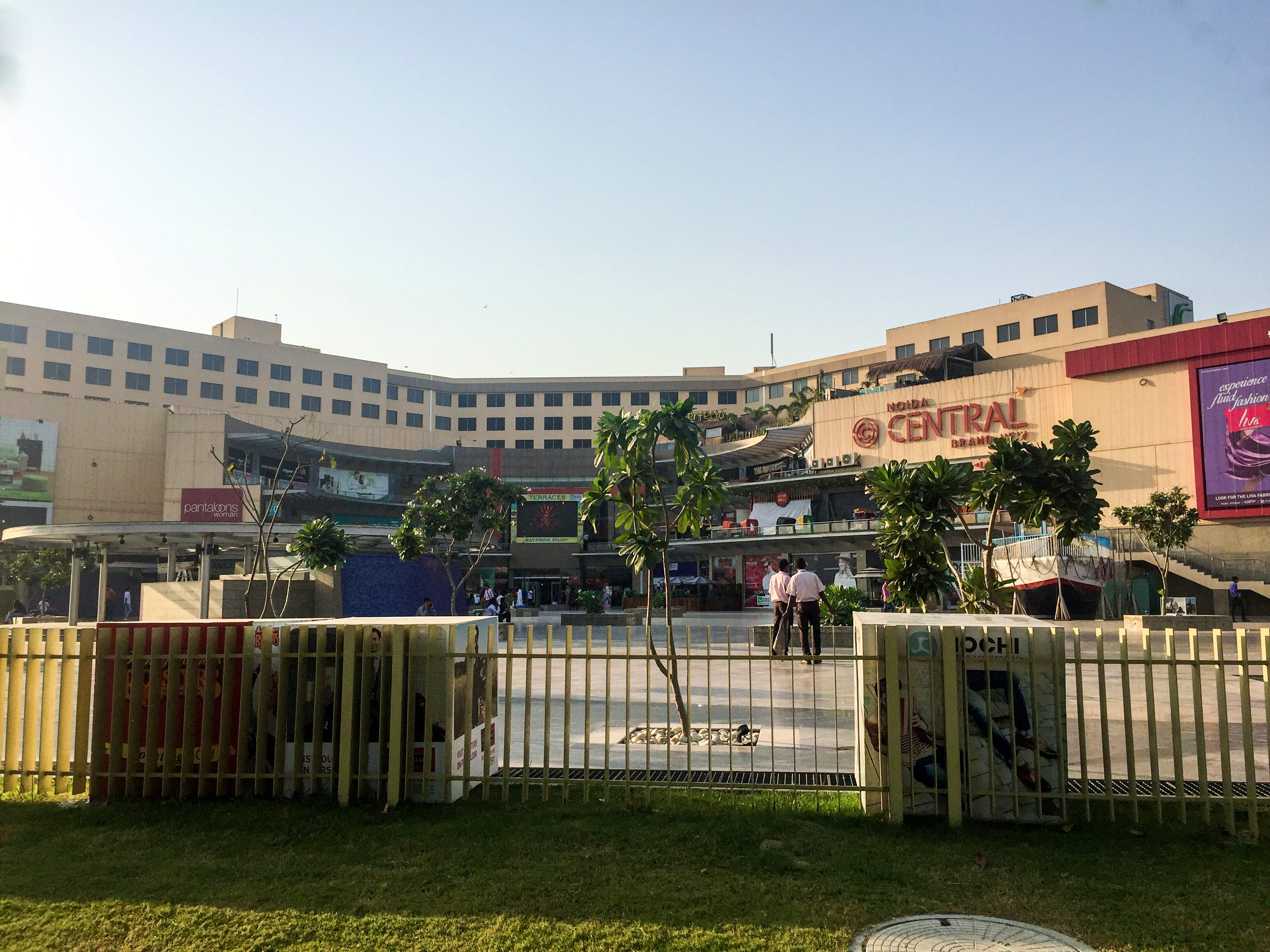 Here Are All The New Spots That Have Opened In Gardens Galleria Mall
Ten-Second Takeaway
We've already told you that Imperfecto, Boheme, Turquoise Cottage and The Smoke Factory opened in Gardens Galleria Mall, but there's so much more.
Pantaloons Woman
This store is huge, and stocks—you guessed it—apparel and accessories exclusively for women.
Chaayos
More tea? Yes please. You can now head here for a good ol' cuppa. The space is pretty expansive, and the minute you walk in? The delicious aroma of freshly brewed tea will greet you.
Starbucks
We've been waiting for this one for a while now, and boy are we glad it's open. The terrace is pretty darn great too, perfect for sitting outside on evenings when the weather is good.
Dunkin Donuts
While Heaven Can Wait, we couldn't, so we're mighty happy that this has opened.
But wait! There's also Fabndia, HyperCity, 109 F, Crossword, Being Human, a huge Westside, Bata, Reebok, Adidas, Nike, Raymond, Keventers, and counting. Have you been? Let us know if we've missed out on something great!
Comments